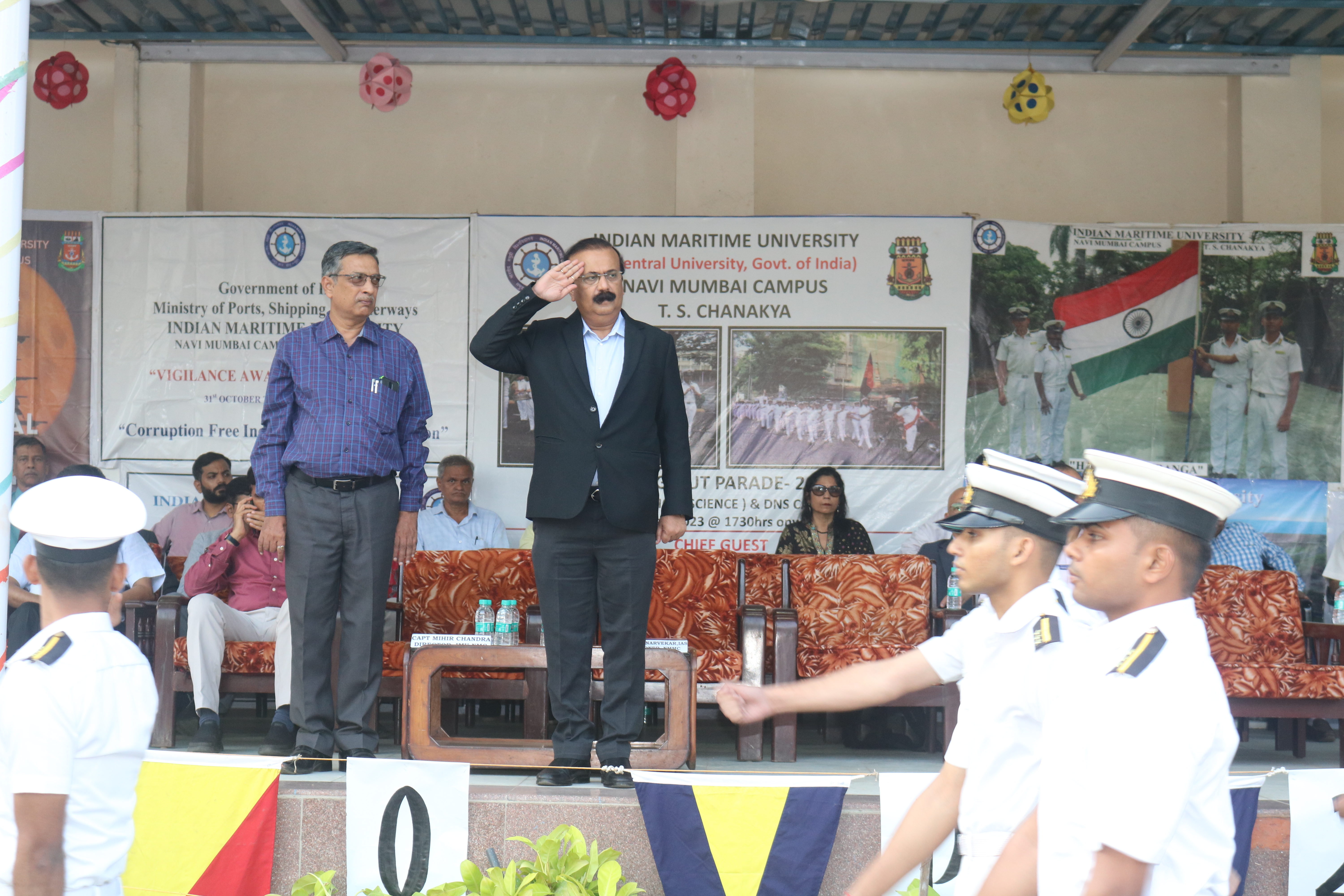 IMU-NMC celebrated Passing Out Parade Ceremony for 166 degree cadets and 42 diploma cadetsin the School of Nautical Studies
MUMBAI : Indian Maritime University-Navi Mumbai Campus, T.S.Chanakya [IMU-NMC-TSC]-a pioneer campus of IMU -a Central University under the aegis of Ministry Of Ports, Shipping And Waterways [G.O.I], celebrated passing out parade 2023, on 23 May 2023 for 166 degree cadets and 42 diploma cadets in the School Of Nautical Studies.
Dr. Malini V. Shankar, Vice Chancellor, IMU extended her best wishes to all the cadets and wished them for their future.
The occasion was graced by Shri Rajesh Narvekar, I.A.S., NMMC commissioner as a Chief Guest. He was delighted to be part of the function. Expressing joy over women joining Merchant Navy, he congratulated the cadets and appreciated their and Director Captain Mihir Chandra's continuous efforts in the Swachhta Abhiyan at NMCC.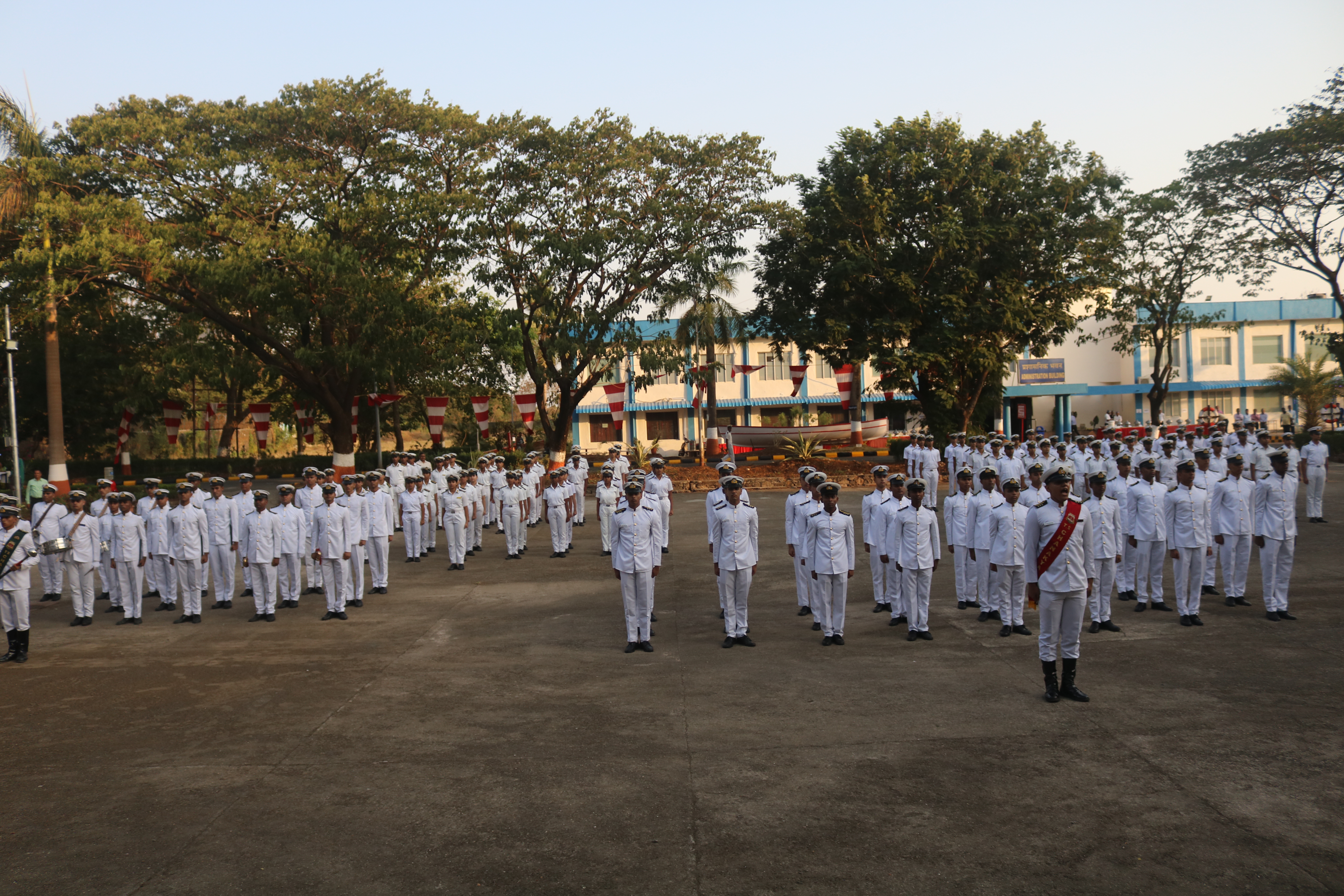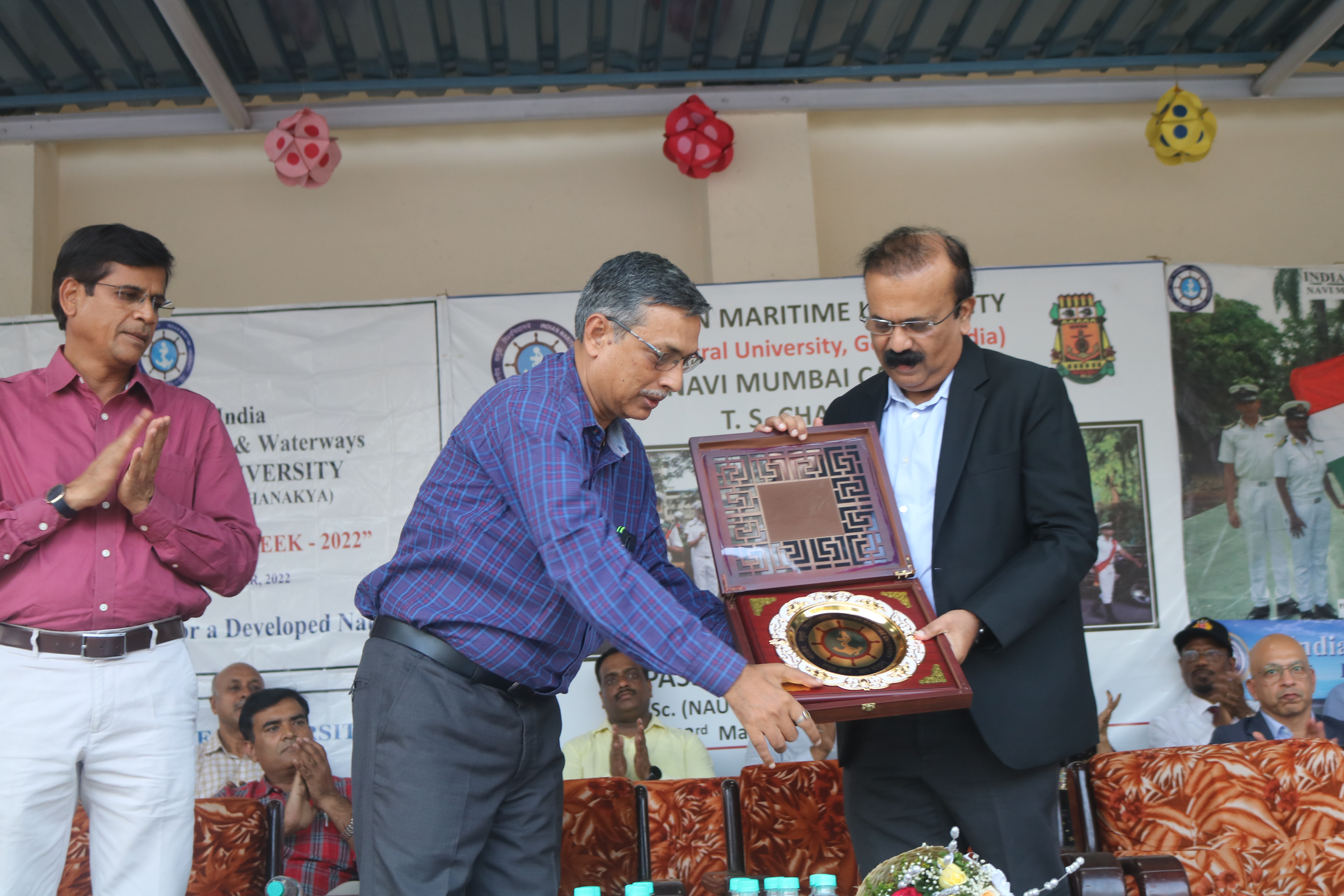 NMC Campus Director, Capt. Mihir Chandra congratulated cadets on their successful journey with IMU. He also mentioned the outstanding campus  placement record of above 95% for the last session of 2022. This year the recruitment drive is continuing after registering placement of about 50% of cadets. "About 30 placement companies are our esteemed employers and the number is increasing," He said.
The event was graced by the presence of eminent industry stakeholders and parents, indeed the ceremony witnessed the unwavering talents of the cadets.
The IMU-NMC campus is nestled next to flamingo habitat and is an Alma mater to thousands of seafarers from nautical discipline. It has one of its kind of maritime museum-'Dufferin–Rajendra-Chanakya' [DRC] museum.