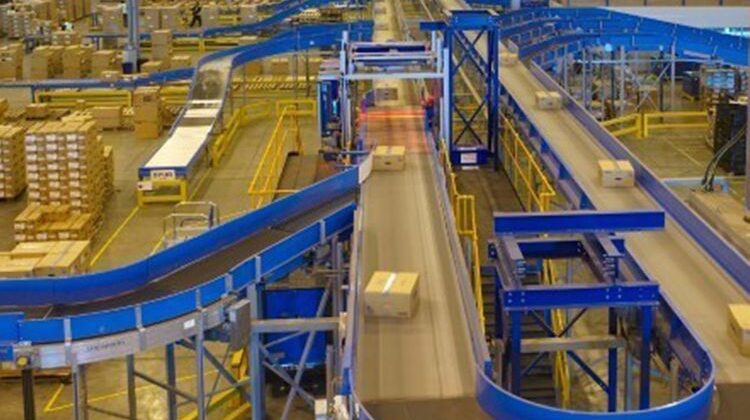 Dubai-owned DP World to acquire South Africa's Imperial Logistics in $890m offer
Dubai: The Dubai Government owned DP World is adding more to its Africa interests, having made an open offer to acquire all outstanding shares in the South African company Imperial Logistics.
Deal would land DP World greater visibility in South Africa and neighbouring markets
The Dubai entity has made an offer of 66 rands a share for the JSE (Johannesburg Stock Exchange) listed Imperial, implying an equity offer of 12.7 billion rands ($890 million). The offer price is a 39.5 per cent premium to Imperial's share price on July 7.
MOST SIGNIFICANT AFRICA INVESTMENTThe Imperial acquisition will be DP World's most strategic one on the African continent to date, which, "despite the challenging global and domestic economic environment, demonstrates our long-term confidence in the South African economy and the wider regional market," the company said in a statement
"DP World has a proven track record of contributing to the sustainability and development of the economies in which it operates."
Sultan Ahmed Bin Sulayem, Group Chairman and CEO of DP World, said: "We are excited to announce the acquisition of Imperial, which will add significant strategic value to DP World given its attractive footprint and strong logistics solutions capability. Imperial has a market leading presence in Africa, a market where trade is expected to grow at more than 2x GDP driven by population growth, accelerated urbanisation and rising middle-classes.
"Imperial's business strongly complements DP World existing footprint in Africa and Europe and will allow DP World to deliver a fully integrated end-to-end solution to cargo owners across a wider market."
The deal, provided it wins shareholder and regulator approval, is expected to close in the fourth quarter of this year or early next year. The acquisition will be funded from existing resources. "DP World continues to make positive progress on its capital recycling programmes and remains fully committed to its leverage target of below 4x net debt/EBITDA by the end of 2022," the operator said in a statement.
What's Imperial into?
There are two key elements to Imperial's operations – market access and integrated logistics. Market access offers cargo owners faster access to end-consumers through route-to-market solutions, while integrated logistics delivers end-to-end supply chain solutions, including lead logistics, contract logistics, road freight and air and ocean freight management.
Source : Gulfnews.com