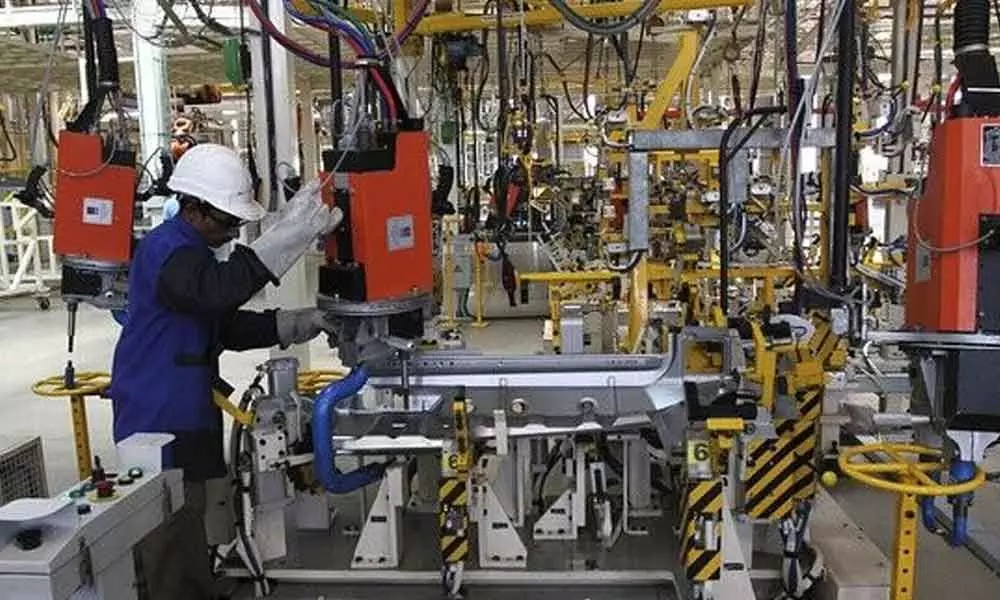 EEPC : Gujarat engineering exports grew by 7% in April to December
AHMEDABAD : The engineering sector in Gujarat saw exports grow despite negative global factors such as high inflation and the Ukraine-Russia war.
The Indian engineering industry registered exports worth $69 billion in April to December 2022, about 7% higher than the same period of the previous year.
Experts say machinery demand has risen and has driven this growth. Gujarat accounts for around 36% of India's engineering exports, according to data from the Engineering Exports Promotion Council (EEPC).
Sachin Patel, Gujarat region member of EEPC said, "The Indian engineering industry has been in a growth phase for the last few years and Gujarat contributes around 36% of the country's engineering exports.
"The Indian engineering sector has good credentials in terms of quality, and we are thus growing even in a time of global inflation and the Russia-Ukraine war. The engineering industry in Gujarat reported exports worth $25 billion in the first nine months of the current financial year."
According to EEPC, from April to December 2021, Indian engineering exports were worth $64 billion, and grew by 7.8% to $69 billion in April-December 2022. However, December exports registered a decrease of about 3%.
Patel said, "Demand for chemical plant machinery, textiles and pharma machinery has remained high in the international and domestic markets. Demand from Russia increased for last year because Russian buyers have stopped purchasing from Europe and all their orders have diverted to India."
Gujarat is a leading state in the engineering sector and companies serve demand for machinery from industries like automobiles, textiles and chemicals as well as supplying CNC machines, boilers and brass parts to many countries.