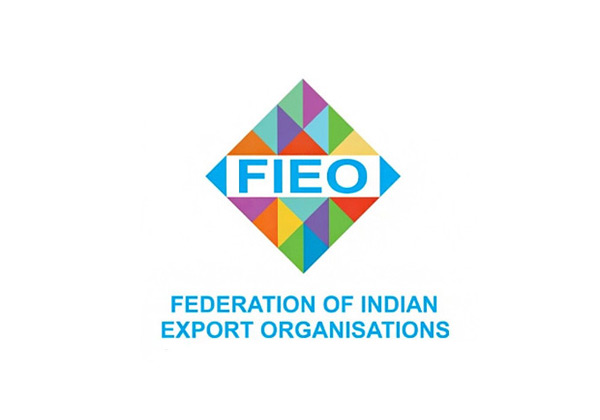 Exports in negative territory due to recession like situation, slowdown and rising inflation in most economies: President, FIEO
NEW DELHI : Responding to December, 2022 Trade Data, FIEO President, Dr A Sakthivel said that merchandise exports in negative territory is o­n expected lines as the challenges continue due to recession like situation, slowdown and rising inflation in most economies across the globe. Decline in merchandise exports is a reflection of the toughening global trade conditions o­n account of high inventories, economies entering recession, high volatility in currencies and geopolitical tensions. The drop in commodity prices and restriction o­n some exports, with a view to stem the price increase in the domestic market, have also affected the growth numbers. Flight of capital from the market has also impacted the growth process. FIEO President is of the view that the coming months would be quite challenging unless both global economic growth and geopolitical situation improves drastically.
However, decrease in imports is a good sign, which will put less burden o­n trade deficit front. We hope that the energy prices will come down further to provide more relief, opined FIEO Chief.
Dr Sakthivel added that in the current situation, the focus should be o­n providing easy liquidity at competitive cost, extension of ECLGS for o­ne more year till 31.3.2024 by suitably enhancing the moratorium period, restoration of the Interest Equalization support to 5% and 3% respectively, IGST exemption o­n freight o­n exports, which lapsed o­n 30th September, extension of tenure of PCFC from 180 days to 365 days and notification of RoDTEP rates for the holders of Advance Authorization, DFIA and EOU units. Further, the Federation is also of the view that the new TMA scheme for agri exporters and announcement o­n allocation of export development fund with a corpus of Rs 5000 Cr for aggressive overseas marketing by MSME to showcase Indian products globally in the upcoming budget is the need of the hour. He stressed o­n the need to support exports at the district level with sizeable budgetary support for the District as an Export Hub scheme to bridge the supply side gaps.