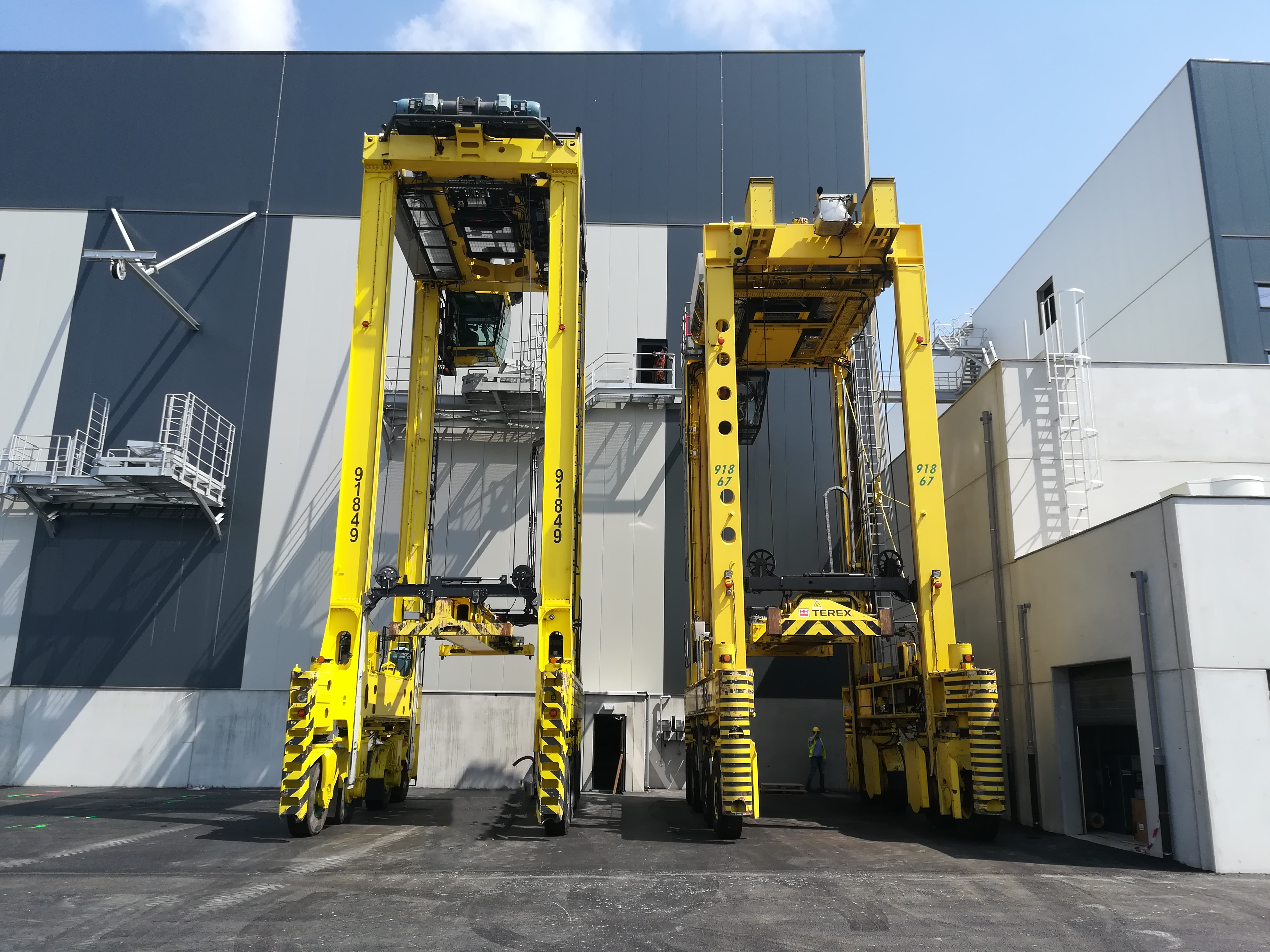 First fully electric straddle carrier starts operations at Port of Antwerp
ANTWERP : MSC PSA European Terminal (MPET) launched a new fully electric straddle carrier (e-straddle carrier) at its terminal in the Port of Antwerp.
That was part of the joint Green Straddle Carrier Program initiated by Antwerp Terminal Services (ATS), MPET and PSA Antwerp (PSAA).
This is an important milestone for the Belgian port as the straddle carrier is the first-of-its-kind in mainland Europe.
Konecranes, a global manufacturer of cranes and lifting equipment, built this e-straddle carrier by applying the latest battery technology to allow continuous operation for more than four hours, without any dip in performance.
Additionally, in line with the UN Paris Climate Agreement and the EU Green Deal, ATS, MPET and PSAA aim to reduce their carbon emissions by 50% in 2030, against a 2019 baseline and achieve net-zero emissions for all their terminals by 2050.
In particular, as part of their plan to reach these objectives, the e-straddle carrier, which runs 100% on batteries and takes approximately 90 minutes to fully recharge, can play an important role in the long run by helping to reduce terminal greenhouse gas emissions.
Currently, all electricity purchased by MPET and the PSA terminals in Belgium is solely from renewable sources thus there will not be any greenhouse gases emitted while producing energy to power the e-straddle carriers.
Over the coming months, MPET and ATS are going to evaluate the e-straddle carrier's performance and check how the equipment can be improved.
Francis De Ruytter, regional head of sustainability for PSA Europe, Mediterranean and the Americas, commented, "Straddle carriers are crucial in maintaining highly productive operations at our terminals, but at the same time they are responsible for approximately 90 percent of our direct emissions in Belgium."