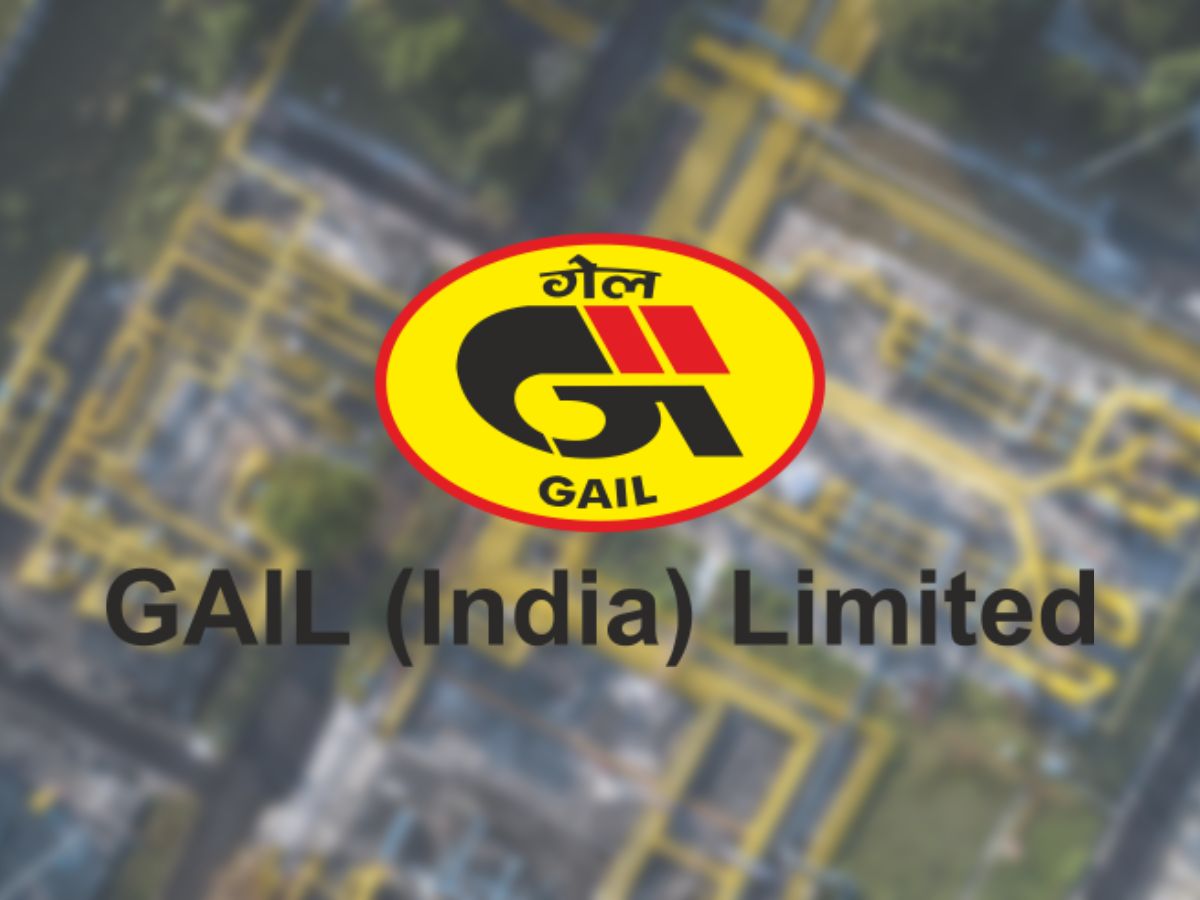 GAIL to get 4 LNG cargoes from Germany's Sefe in May
NEW DELHI : GAIL (India) Ltd will get 4 cargoes of liquefied natural gas (LNG) from Germany's Sefe in May, equivalent to volumes it was getting under a deal with a former unit of Russia's Gazprom, Chairman Sandeep Gupta said.
Sefe supplied 2 LNG cargoes each in March and April.
"Sefe will decide on volumes on a month to month basis," Gupta told reporters on the sidelines of an event.
The resumption of supplies from Sefe is crucial for GAIL, which reported an almost 93% slump in its December quarter profit due to lower gas sales triggered by supply disruptions.
GAIL agreed to a 20-year LNG purchase deal with Russian energy giant Gazprom in 2012. The deal was signed with Gazprom Marketing and Singapore (GMTS) for annual purchases of an average of 2.5 million tonnes of LNG.
At the time, GMTS was a unit of Gazprom Germania, now called Sefe, but the Russian parent gave up ownership of Sefe after Western sanctions were imposed on Moscow over its invasion of Ukraine last year.
Sefe had stopped supplying LNG to the Indian company in May last year to meet its own demand.