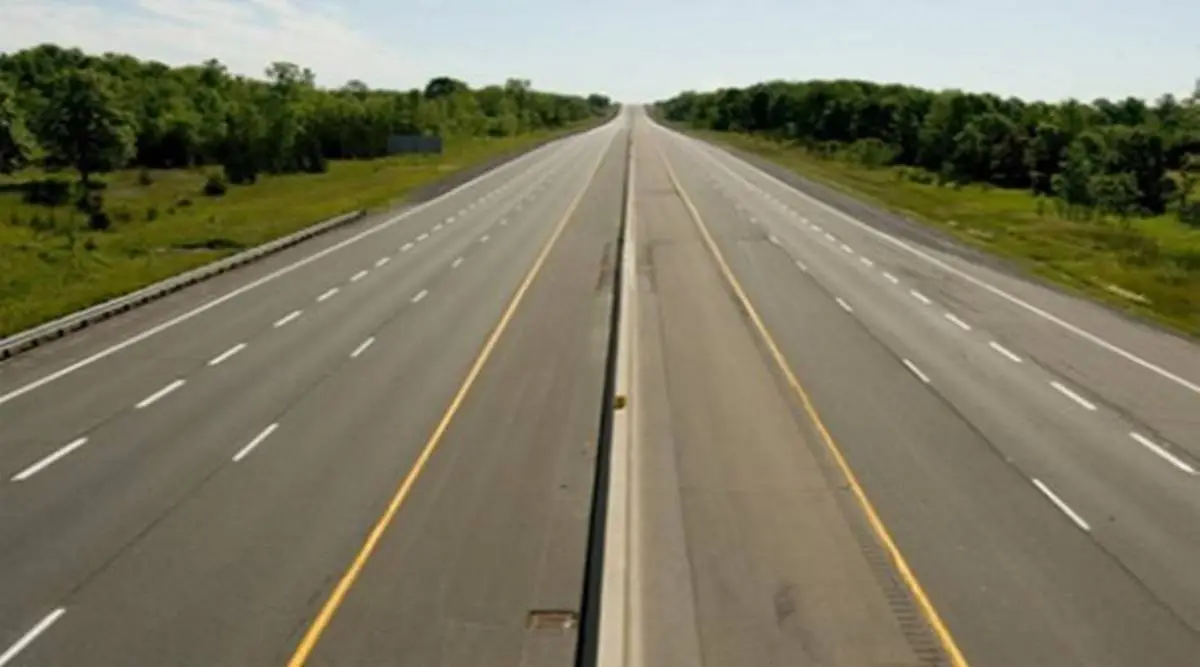 Gati Shakti National Highway projects' proposals get streamlined
NEW DELHI : The Centre has revised the format for consultations on National Highway projects. The move that is aimed at offering comprehensive operational estimates so that road assets under Gati Shakti can be better monetised.
As per the revised standard operating procedure (SoP) and consultation format, national highway (NH) project proposals should now include operational assessments on elements like anticipated traffic and how it will save logistical costs should now be included in national highway (NH) project proposals.
The proposals should also go into depth on how the project would improve connectivity and spur economic activity.