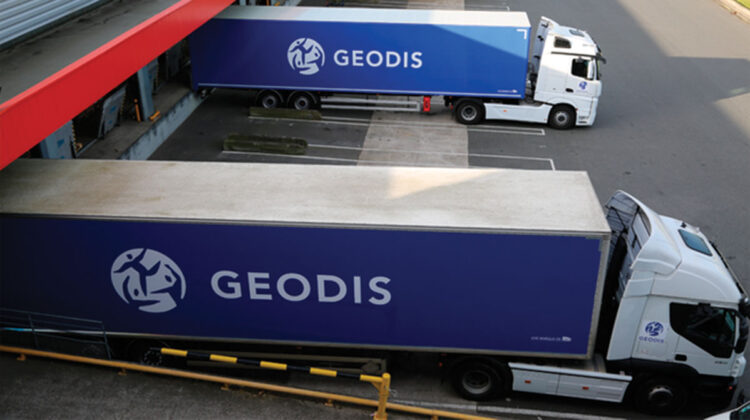 Geodis expands freight brokerage capacity with velocity acquisition
Geodis has reached an agreement to acquire all assets of Velocity Freight Transport, the supply chain operator announced July
The acquisition of Plano, Texas-based Velocity allows Geodis to expand its freight brokerage capabilities and enable continued growth in its capacity solutions service. The transaction closed June 30, and terms weren't disclosed.
"With the acquisition of Velocity, we are welcoming an exceptionally talented team of freight brokerage experts who have a deep understanding of the challenges and opportunities of today's dynamic logistics and supply chain environment," Mike Honious, president of Geodis in Americas, said in a statement. "For many reasons, they are an ideal fit."
Honious
Geodis said expanding its capacity solutions offerings comes at a critical time with the industry facing ongoing driver and truck shortages. The acquisition will help it meet increased customer demand for more transportation alternatives to ensure their supply chains remain agile and effective.
The Velocity team will remain in Plano. Geodis said this will allow it to expand operations in the Dallas-Fort Worth metro area, where it currently has about 3,500 employees. The acquisition was made through the Berkshire Hathaway subsidiary McLane Co
Source : Transport Topics