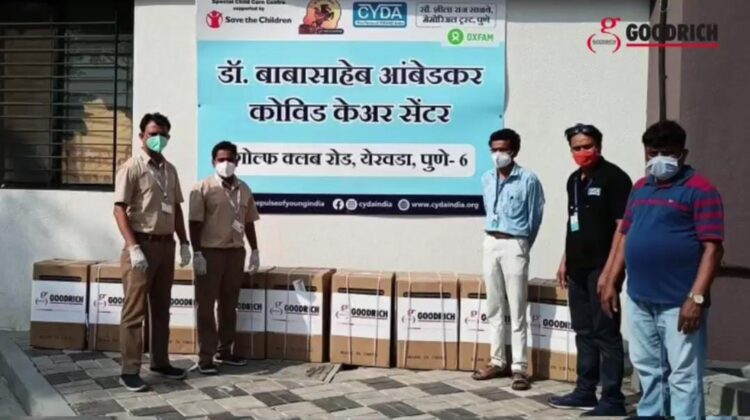 Goodrich Maritime has also shown their fight against Covid-19 with the nation
MUMBAI : Goodrich Maritime has been at the fore front in doing their part for the fight against Covid-19.
As soon as the second wave of the pandemic ravaged our nation, they were quick to realise the need for making oxygen generating equipment available for the needy and took up the responsibility of procuring and distributing Oxygen Concentrators from Shenzen China to various parts of Maharashtra.
These oxygen concentrators were distributed in Pune, Mumbai & Nagpur through NGO's who have set up O2 banks at various covid care facilities operated by them.
The efforts made by Goodrich Maritime was also immensely appreciated by Union Minister Shri Nitin Gadkari.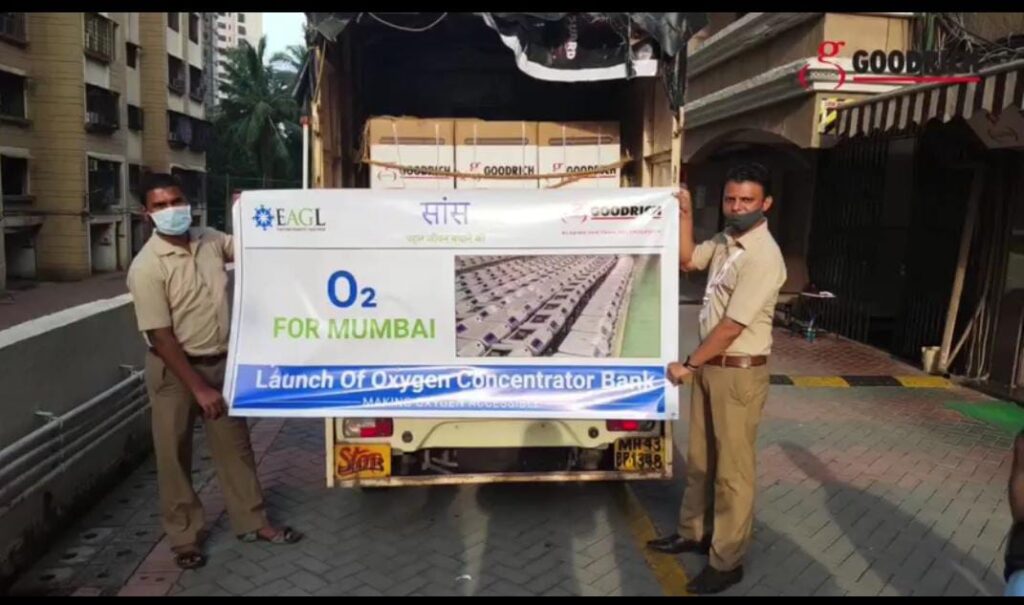 Source : Goodrich Maritime