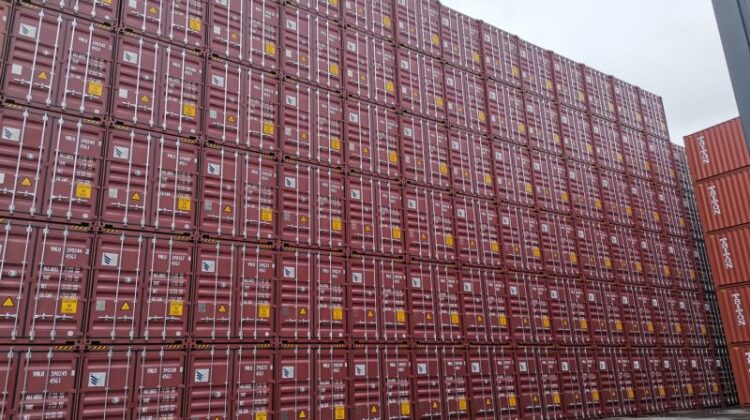 Goodrich Maritime invested in expanding container fleet with Vasco Maritime Pvt. Ltd.
MUMBAI : Supplying container equipment is one of the biggest challenges our industry is currently facing.
Goodrich Group have realised this issue and have invested in expanding their container fleet and have ordered 3000 TEUs of standard containers from China through their subsidiary Vasco Maritime Pte Ltd., according to a release.
Established in the year 1998 in the republic of Singapore, Vasco Maritime Pte Ltd. has successfully run the groups dry container operations across its ever expanding network of over 200 port calls.
As seen in these pictures the first units of this new order have started being delivered at Shanghai.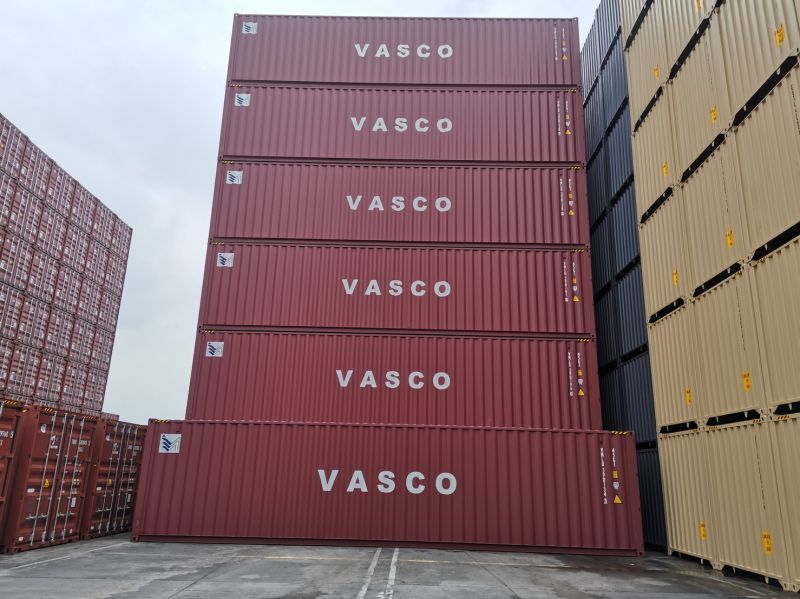 Source : Goodrich Maritime