GreenLine to add 1,500 LNG-powered trucks to its fleet in FY24
NEW DELHI : Green mobility solutions provider GreenLine will add 1,500 liquefied natural gas (LNG) trucks to its fleet in the current financial year, ending March 2024.
The company, part of the Essar Group, aims to decarbonize heavy trucking in India and is paving the way for widespread adoption of LNG-powered freight transportation, which offers better mileage compared to diesel thereby bringing down operating costs.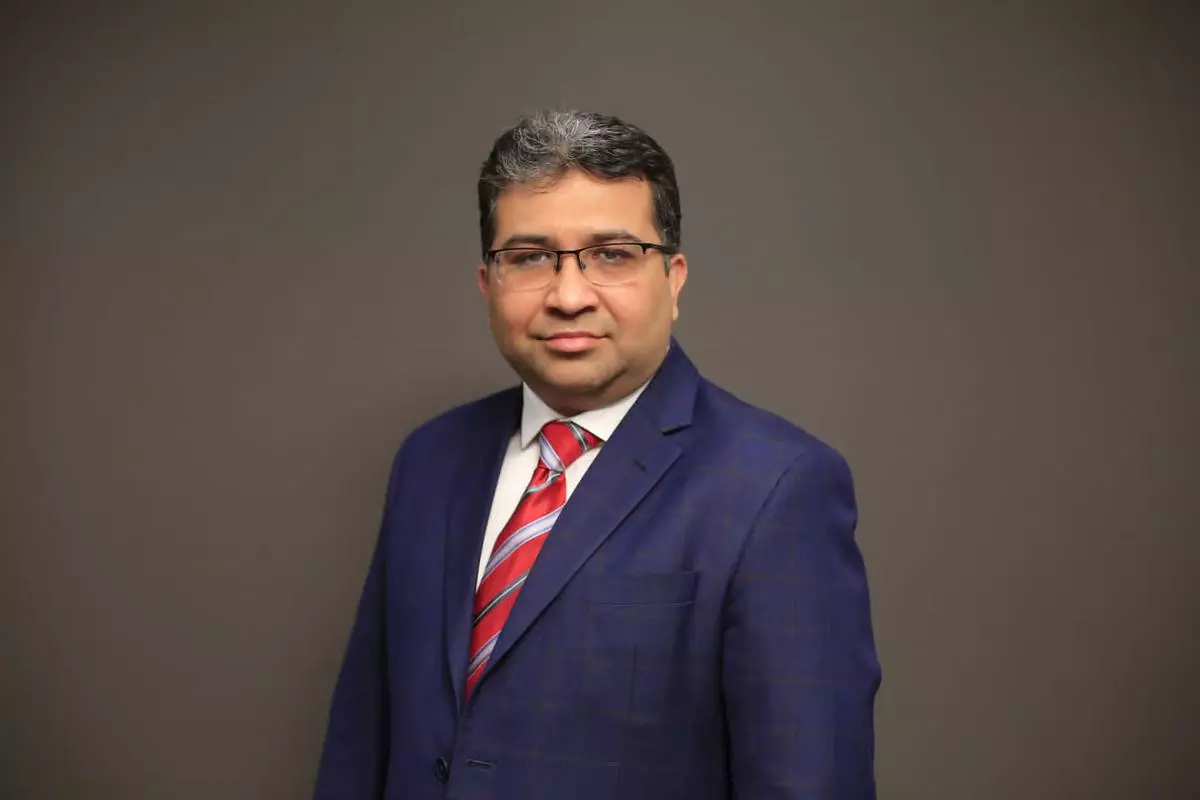 "By March 2024, GreenLine will deploy 1,500 LNG-powered trucks. It has around 100-110 vehicles on ground. Besides, about 66 CNG and LNG tankers are also there," GreenLine CEO Anand Mimani told.
Currently, the company has a total of 160-170 vehicles running. An LNG truck typically costs around ₹85 lakh on ground with the trailer including insurance, RTO, road tax, etc.
The idea behind Greenline was to decarbonise the entire logistics value chain, he explained, adding that the company first started with CNG vehicles (Tata 151 and Eicher vehicles) with the maximum weight carrying limit for CNG being up to 15 tonnes.
"LNG is a space we wanted to understand. We want to move LNG as a fuel and we are one of the biggest virtual pipeline movers on account of LNG in India. It has been a good learning curve. We partnered with Shell and learnt a lot," Mimani noted.
Financing
On financing for LNG-powered trucks, he said so far the vehicles have been purchased through the company's equity.
"We are in the process and discussing with banks and NBFC's who are into truck financing. We have just got a small opening with one of the NBFCs (TVS Credit), who has agreed to fund these vehicles. We are in discussions with other banks like HDFC, ICICI, etc. Although LNG-trucks are new on the ground, they (bankers) do have certain reservations, but we are quite hopeful that in the coming days they should be in agreement to fund them," Mimani said.
Rationale
On the business rationale, he said that a 55-tonne LNG truck can be used in various industry segments such as chemicals, metals, FMCG, etc. It has a carrying capacity of 40 tonnes with a 46-feet container. LNG also offers better mileage compared to diesel by 20 per cent, which results in better operating costs.
Besides, these trucks reduce CO 2 emissions by 28 per cent, leading to reduction of around 24 tonnes CO 2 per truck per annum. It also reduces dangerous emissions such as sulphur oxide (SOx) up to 100 per cent, nitrogen oxide (NOx) up to 59 per cent and particulate matter (PM) up to 91 per cent.
Partnership
GreenLine has already inked contracts with several cement companies such as Ultratech, JK Lakshmi, Dalmia, etc.
"We have signed up with Jindal Steel and Power. We will close the deal, hopefully, with Tata Steel. In FMCG, we have signed up with Nestle and have given presentations to other companies also. We are also doing trail runs for express cargo for some companies. Express cargo and containers are another sector for us, besides chemicals," Mimani added.