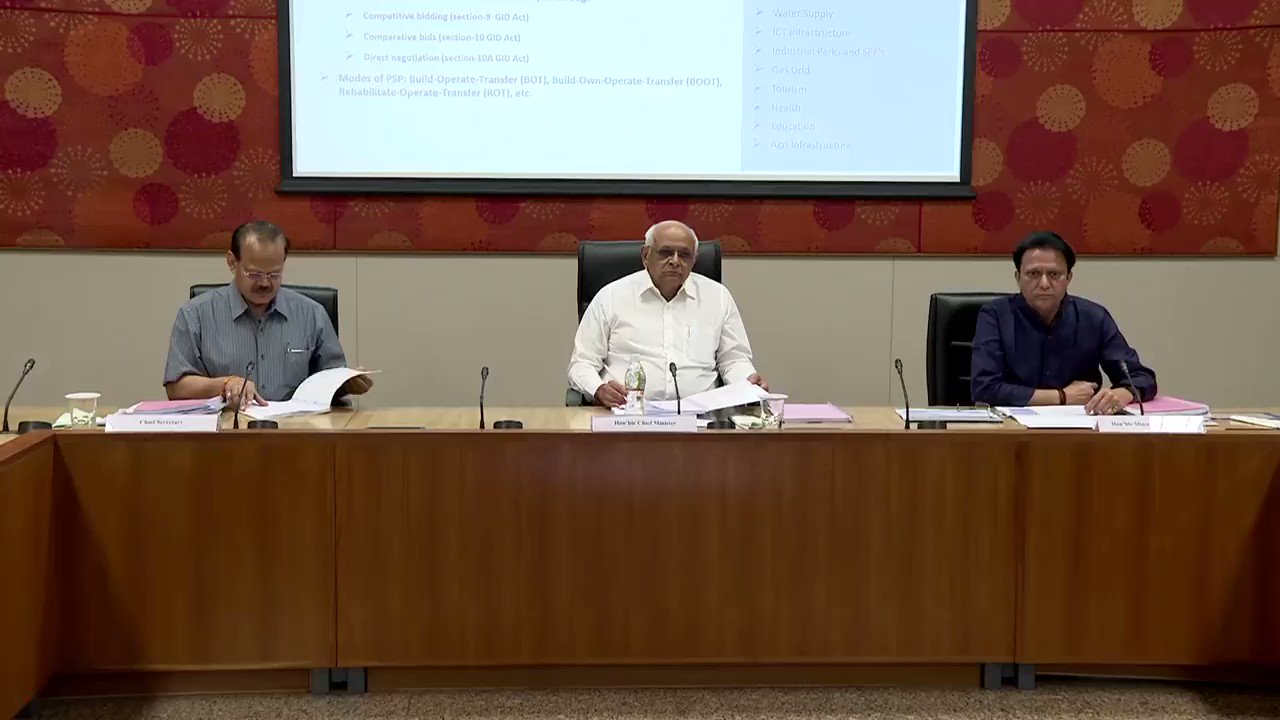 Gujarat govt plans to develop SIR aligned to Navlakhi Port
GANDHINAGAR : Gujarat government is planning to develop a Special Investment Region (SIR) aligned to Navlakhi Port in the Saurashtra region. The meeting of the Gujarat Infrastructure Development Board (GIDB) chaired by Chief Minister Shri Bhupendra Patel discussed the appointment of an advisor to prepare a Detailed Project Report (DPR) for SIR development near Navlakhi.
The meeting also decided to include logistic infrastructure as a priority sector. The meeting also gave in-principle approval for the selection of a consultant to prepare a report on the requirement of water for industrial purposes by 2050 in the State.
The Chief Minister guided the meeting for State Integrated Infrastructure Masterplan aligned to Gatishakti National Masterplan.The meeting also discussed the appointment of a consultant/advisor for an integrated regional development plan for coastal belt talukas of the State. The meeting also discussed the ongoing work of preparing the State logistic masterplan and a City logistic masterplan (for 8 municipal corporation areas).
GIDB came into existence in 1999. It was the 39th meeting. GIDB is the nodal agency for the execution of the Gatishakti Masterplan project.