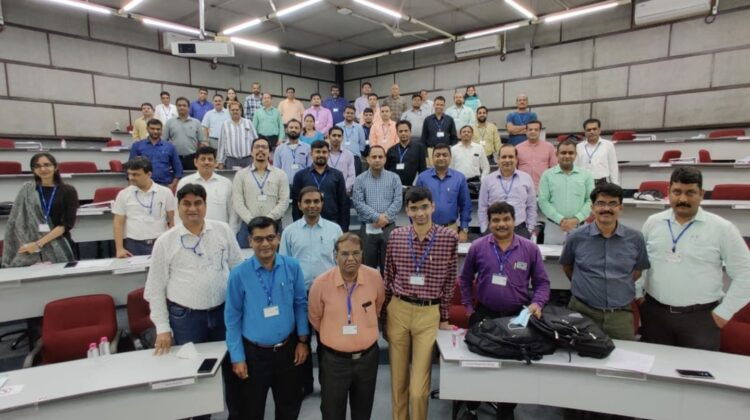 Gujarat Maritime Board conducts a 3 day Leadership Development Programme for its Senior Officials at IIM-Ahmedabad

---
GANDHINAGAR : Senior Officials of the Gujarat Maritime Board(GMB) including Heads Of Departments (HOD), took part in a three-day Leadership Development Programme at the prestigious Indian Institute of Management, Ahmedabad. The programme conducted on 2nd to 4th September 2021 is the first module of a series of planned Leadership Training Programmes to be conducted for the senior officials of Gujarat Maritime Board.
The programme was organized in collaboration with the Indian Institute of Management, Ahmedabad and was delivered by its expert faculty and leading expert academicians in the maritime sector. A range of topics related to the maritime sector were covered as part of the 3-day session, including port operations and management, contracts, capacity planning and expansion storage and layout, human resources, in addition to topics related to strategic decision making and finance. The learning was augmented through the use of case studies related to the Indian context which helped the participants better understand how to apply the concepts taught to solve real-life problems. As part of the programme, renowned academicians including Prof. G Raghuram– the Former Director of IIM-Bangalore and Faculty of IIM-A, Prof. Chetan Soman, Prof. Akhileshwar Pathak, Prof. Shailesh Gandhi, Prof. Sunil Maheshwari and Prof. Vishal Gupta led insightful and interactive sessions for the participating officials of the Gujarat Maritime Board.
The session was very well received by the 50 officials of the Gujarat Maritime Board who attended the training programme. The training programme was envisaged to enhance the capacity and skills of senior officials of the Gujarat Maritime Board and reflects its commitment to promote excellence in the maritime sector of Gujarat and India. Programmes such as these would invariably drive better efficiency among the senior workforce in the Gujarat Maritime Board, which would ultimately benefit the entire maritime community of Gujarat and would spill over its benefits to the allied sectors and the economy as a whole.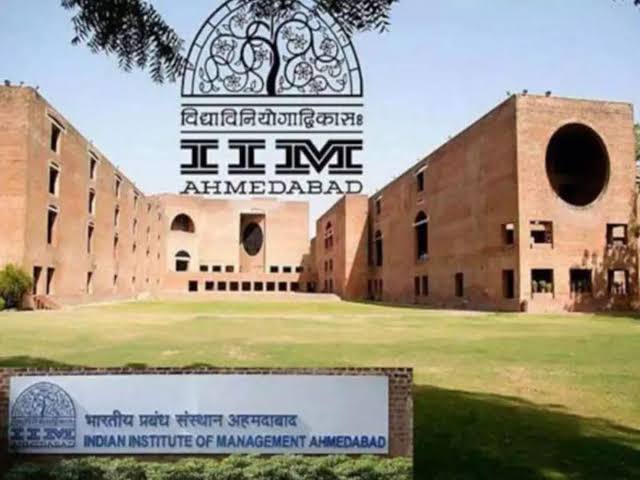 Source : GMB
---