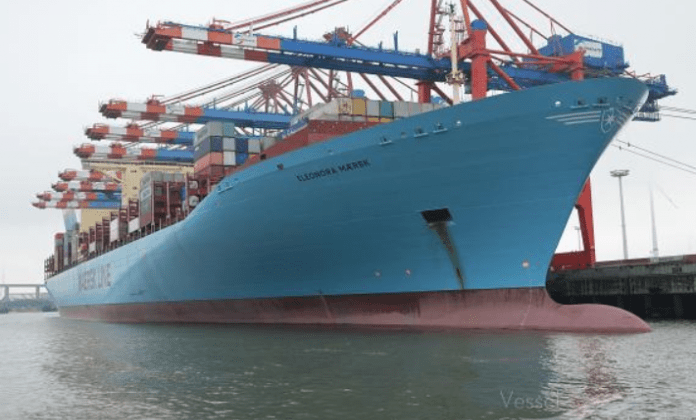 Hamburg congestion forces 2M Alliance to port rotation changes
HAMBURG : 2M Alliance of Maersk and MSC has decided to replace the call at the Port of Hamburg with the Port of Bremerhaven on its AE7/Condor service due to the severe congestion issue in Hamburg Eurogate Terminal, which is impacting schedule reliability and causing delays to shipments.
The change will take effect immediately and will last for the next four weeks. "Consequently, all cargo onboard the below-mentioned vessels will be discharged in Bremerhaven port in accordance with clause 19 of our Bill of Lading and Sea Waybill Terms and Conditions," said MSC in its announcement.
"This means that we will end the carriage of your consignment at Bremerhaven where it will be at your disposal for pick up on your own account after payment of local charges," added the company and went on to note that "Further in accordance with the Terms and Conditions of carriage, MSC is not in a position to accept liability in connection with any delay so caused."
Vessels diverted from Hamburg to Bremerhaven discharge: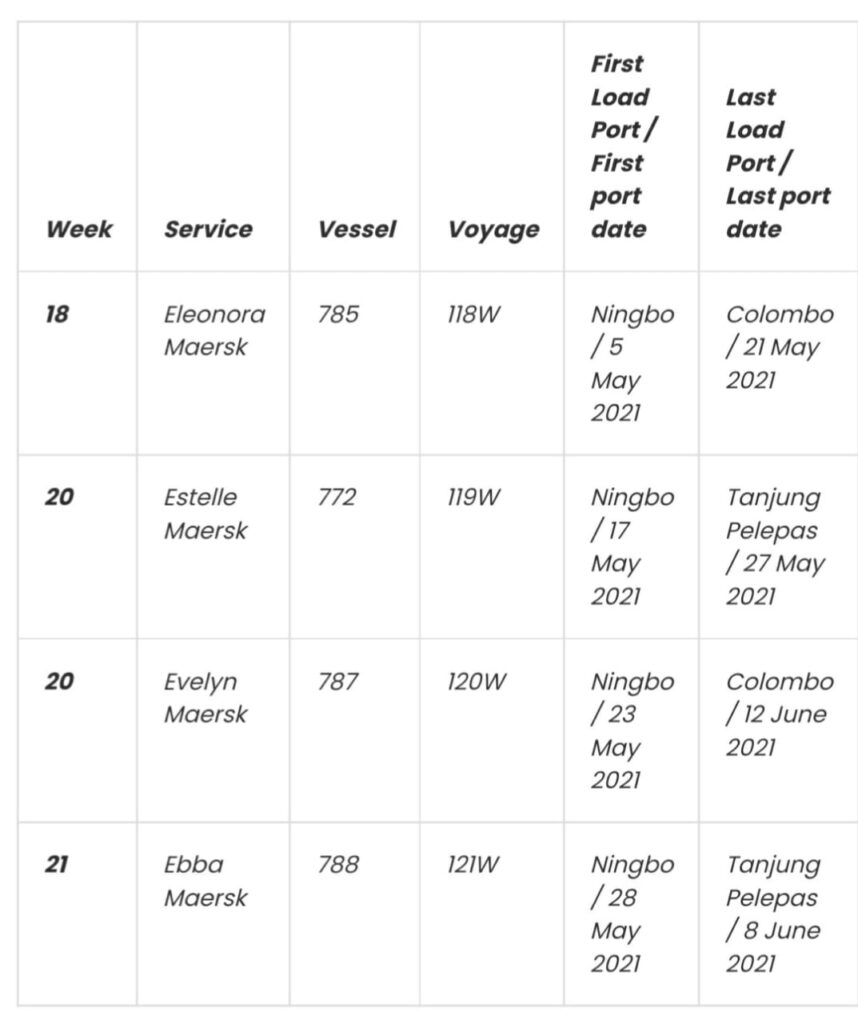 Source : Container News