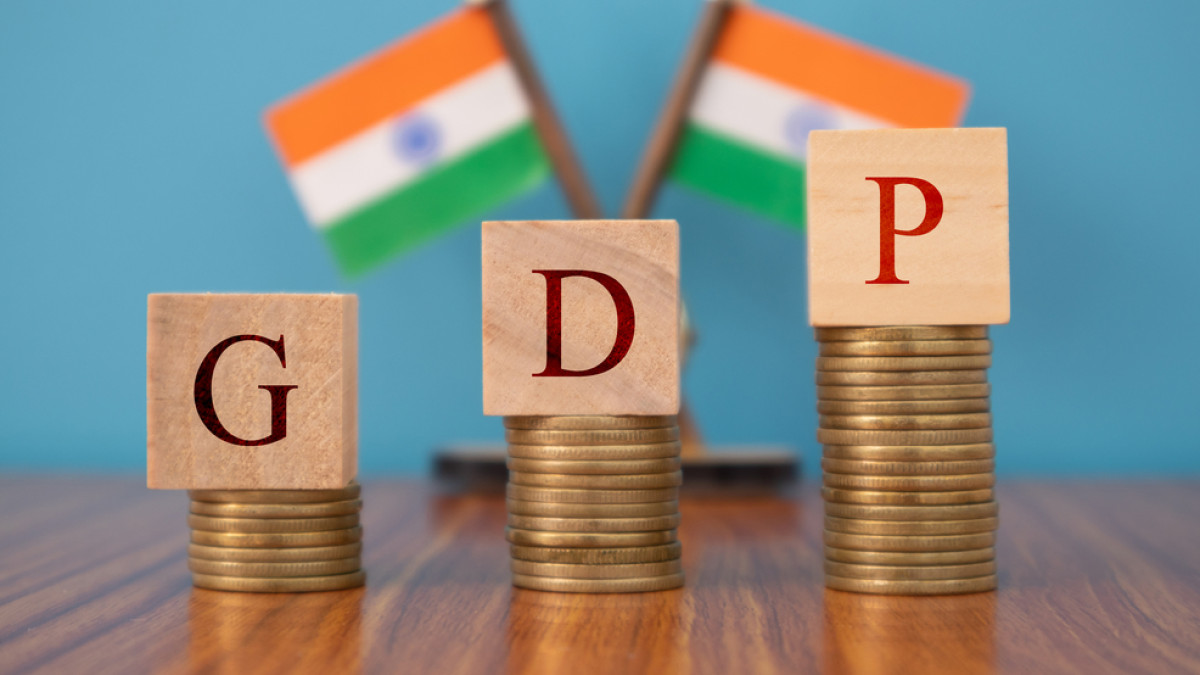 India to have fastest GDP Growth among major economies : Reuters poll
LONDON : India's gross domestic product (GDP) is expected to grow 6.2% in the fiscal year ending in March 2024, being the fastest-growing major economy this fiscal year, according to a Reuters poll.
Asia's third-largest economy is projected to grow 6.3% in FY25, the same as predicted last month, according to the median forecasts in the September 20-26 poll of 65 economists conducted by Reuters. Forecasts for this fiscal year ranged widely from 4.6% to 7.1%.
India's economic growth will be supported by government spending ahead of May's general election, according to a Reuters poll of economists who did say the forecast risks were skewed to the downside.
After a stellar 7.8% expansion last quarter, economic growth was expected to moderate to 6.4% in July-September quarter and then drop to 6.0% in the October-December period before slowing to 5.5% in early 2024.
A majority of economists, 22 of 36, who answered an additional question said the risks to their FY 2023/2024 GDP growth forecasts were skewed to the downside.
While Narendra Modi's government increased spending in the past few years to build roads, railways, and other infrastructure, helping India defy the global slowdown trend, it has so far failed to create enough jobs.
But most economists said expected growth was still well below potential and a drier than normal monsoon season so far could act as a restraint in an economy where agriculture employs about half the workforce in a country of over 1.4 billion people, Reuters reported.
While the poll showed India's retail inflation would average 5.5% this fiscal year and 4.8% next, above the Reserve Bank of India's (RBI) medium-term target of 4%, over two third of economists, 23 of 34, said the risks were skewed that it would be higher.
Even though inflation was not expected to reach that goal across the forecast horizon, economists expect the next move from the Reserve Bank of India to be a cut, the Reuters report said.
Nearly 60% of economists, 28 of 48, forecast the RBI to have cut rates by at least 25 basis points before July with the median putting it at 6.25% in the second quarter of next year.
All but one of the 71 economists surveyed said the RBI would keep its key repo rate unchanged at 6.50% at the conclusion of the October 4-6 meeting, with one expecting a 25 basis point hike. Median forecasts showed it staying there for the rest of this fiscal year.