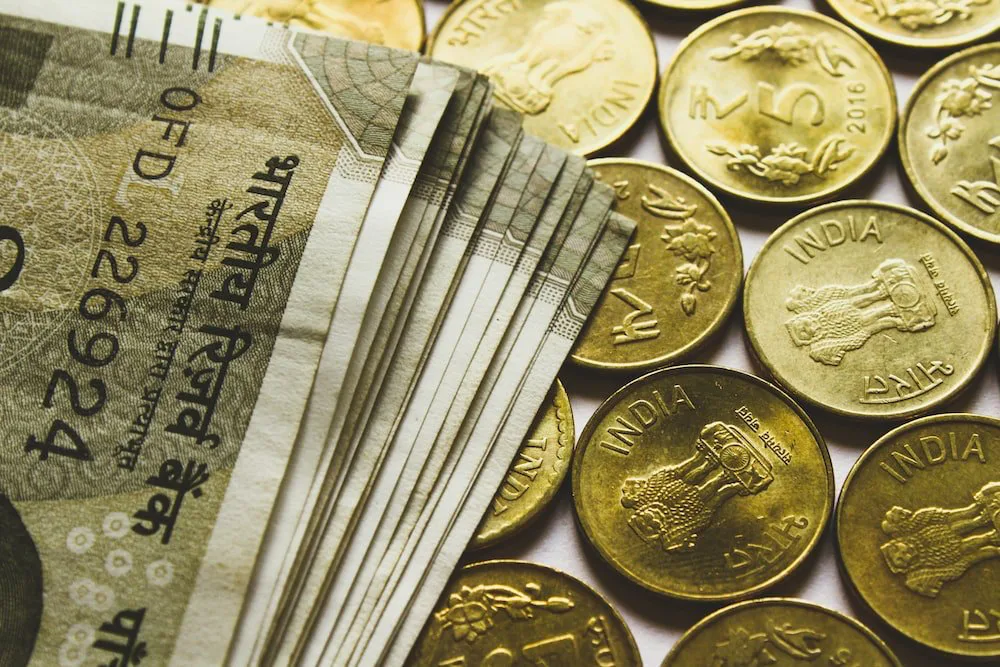 Indian Bank to hold special Rupee Vostro accounts if three banks of South Asian Island Nation
NEW DELHI : Indian Bank, which has had a long presence in Sri Lanka, has received the regulatory go ahead to hold special Rupee Vostro accounts of three banks from the South Asian island nation which is struggling to tide over a serious foreign exchange crunch.
The Chennai-headquartered public sector bank is expected to activate the special accounts in about a week.
A vostro account in local currency would allow Sri Lanka to import from India without dipping into its declining dollar supply. The INR vostro facility is part of the special trade settlement mechanism finalised by the RBI in July 2022.
The arrangement allows Indian importers to deposit INR in vostro accounts that overseas banks open with banks in India and clearing of dues to Indian exporters from the surplus balances in the vostro accounts.
"The RBI has given permission for three vostros. The accounts are expected to be functional any day now," a source told.
The INR vostro account is considered as a tool to either overcome restrictions in the wake of US sanctions on Russian banks or continue cross-border trades amid a hard currency crisis.
The vostro accounts would also help Sri Lanka to utilise the INR credit lines extended by India. It would contribute towards stabilising the Sri Lankan economy, President Ranil Wickremesinghe recently said that 2023 would be a "critical year" for the troubled country dealing with economic distress.
Indian Bank opened its first overseas branch in Colombo in 1932. Until now, State of India (SBI) is the other institution with which a Sri Lankan bank has opened a vostro account.