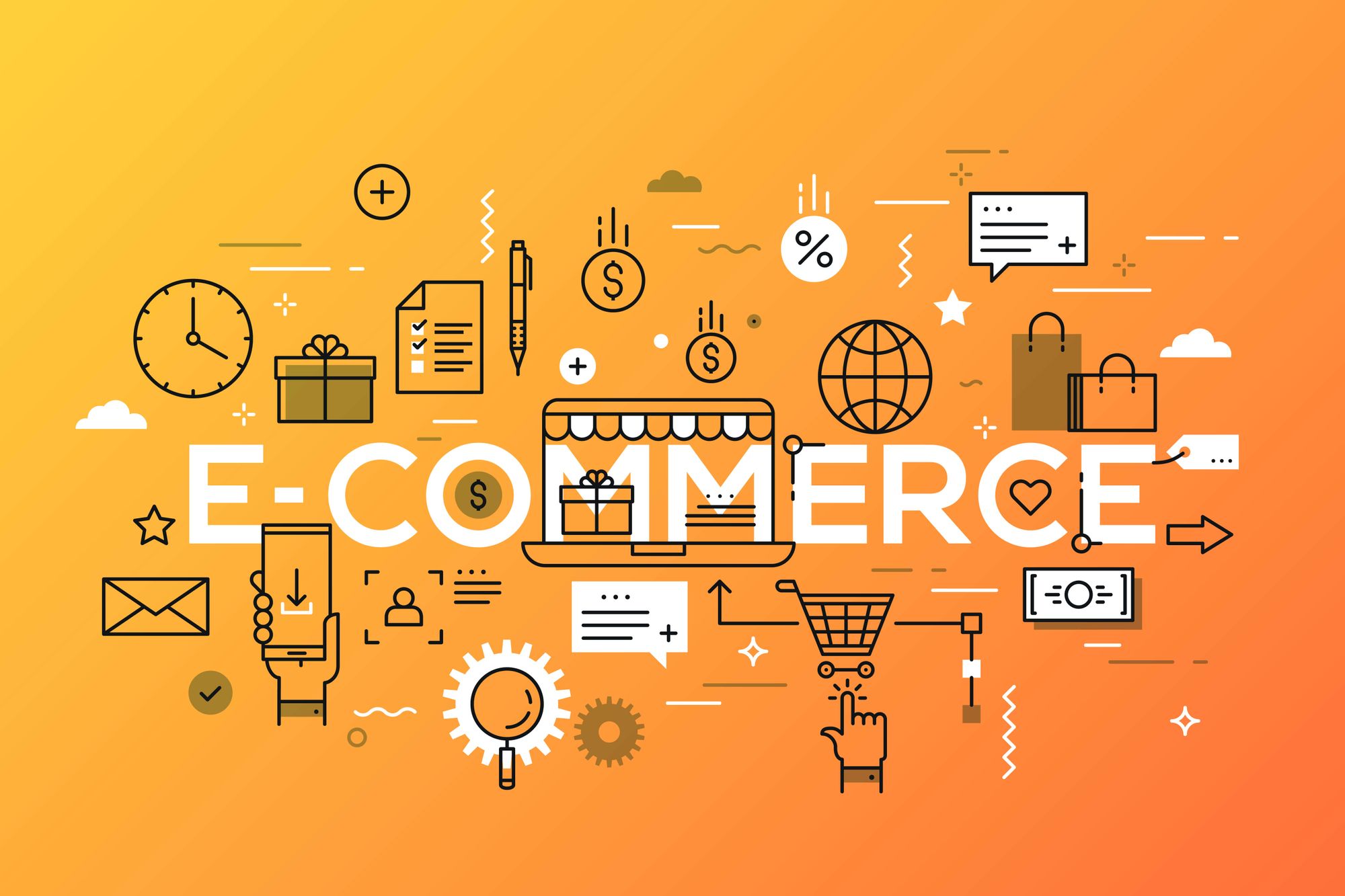 Indian e-commerce prepares for a global shipping boost in Q4
NEW DELHI : As we approach an exciting Q4 festive season, the scent of celebration fills the air, India readies itself for the festive season. With vibrant cultural celebrations like Diwali, Eid, Durga Puja, and Christmas, alongside numerous regional festivals spanning the nation, this period has long been synonymous with joy, unity, and the tradition of giving.
According to recent statistics from the Indian Ministry of Commerce and Industry, during the festive season in 2022, India witnessed a staggering 72 per cent increase in online shopping compared to the same period the previous year. Evidently, the convenience of online shopping and the lure of exclusive deals have a significant impact on shifting consumer behaviour specifically during the festive season.
As India paves the path to becoming 2023's fastest-growing e-commerce market, the stage is set for MSMEs to take charge of global commerce as well. In this journey, a global story unfolds, presenting the immense potential for MSMEs in BHARAT to take centre stage on the international platform. With the ease of global shipping now at their fingertips, businesses can effortlessly extend their reach beyond borders. This is where the opportunity lies, as merchants are encouraged to embrace the world market. The festive fervour aligns with the global story, making it an opportune time for Indian businesses to explore international avenues, capitalize on cross-border demand, and etch their success story on the global canvas.
The Cross-Border PoV: Unlocking Q4 Prospects for International Reach
As we approach the upcoming fourth quarter, the Indian e-commerce sector is gearing up for an exciting journey, particularly in the realm of international trade. Our recent survey has highlighted that leading categories such as gems & fine jewellery, ethnic clothing, home decor, and artisanal accessories, encompassing the richness of handicrafts, have emerged as frontrunners in cross-border shipments from India. The imminent quarter is projected to witness a significant surge in global demand for these products. This heightened interest is attributed to a dual driving force: the fervour of festive shopping and the worldwide admiration for Indian craftsmanship.
Within this favourable landscape, Indian businesses are well-positioned to capitalise on the opportunities at hand and tap into the burgeoning global market. Enabling this expansion are a range of strategies and resources, with a notable emphasis on seamless global shipping. E-commerce platforms can guide them through cross-border complexities, making international logistics smoother for a better experience. They offer insights into navigating international logistics, managing documentation, and understanding global shipping intricacies. By harnessing the expertise and resources offered by these platforms, Indian businesses can efficiently overcome challenges, optimize shipping processes, and provide customers with seamless experiences. This strategic partnership empowers businesses to tap into international markets, drive growth, and establish a robust global presence, making the fourth quarter a promising avenue for Indian enterprises to leverage global demand and forge lasting international connections.
The 'India Influence' on Global E-commerce
The rise in demand for Indian products and services in global markets has created an opportunity for Indian businesses to expand globally. Indian handicraft is a prime example of this. The demand for Indian handicrafts has been growing globally, particularly in markets such as the United States, Europe, and Australia. This provides Indian MSMEs in the handicraft industry with access to a growing market for their products beyond borders.
Apart from handicrafts, India exports semi-finished products in apparel, jewellery and consumer durables categories. Within the value chain, Indian gems and jewellery players are present across multiple stages. India has key competencies in diamond polishing and cutting and finished/unfinished jewellery manufacturing. By focusing on the later stages of jewellery production, such as diamond polishing, cutting, and jewellery manufacturing, India adds substantial value to the products it exports. This truly infuses craftsmanship, precision, and cultural essence into every piece that bears the "Made in India" tag.
Setting the Stage for Strategic Triumph
As e-commerce businesses prepare to ride this wave of opportunity, there are a few things to keep in mind to maximise profits in this upcoming quarter.
Technological innovations offered by e-commerce enablement platforms play a pivotal role in streamlining order fulfilment and delivery. From employing AI-driven algorithms to predict consumer preferences to optimizing inventory management it is a great time to invest in e-commerce technology to help you take the added stress off your shoulders and provide the best experience to your consumers.
The surge in shipping demand during the festive season creates both bottlenecks and opportunities for global shipping networks. The key is to find the right e-commerce enabler to ensure that products reach their destinations on time, avoiding delays that could lead to customer dissatisfaction.
Innovative solutions also play a role in alleviating shipping challenges. Predictive analytics, for instance, enable companies to forecast demand patterns more accurately, thus allowing for better allocation of resources. This not only improves efficiency but also reduces the likelihood of stockouts or excessive inventory.
Numbers speak volumes. According to a report by Statista, projections indicate that global online sales are set to scale remarkable heights, reaching an impressive $2.8 trillion in Q4 2023. Which makes NOW, the perfect time for e-commerce businesses across India to map their game plan for the upcoming quarter.