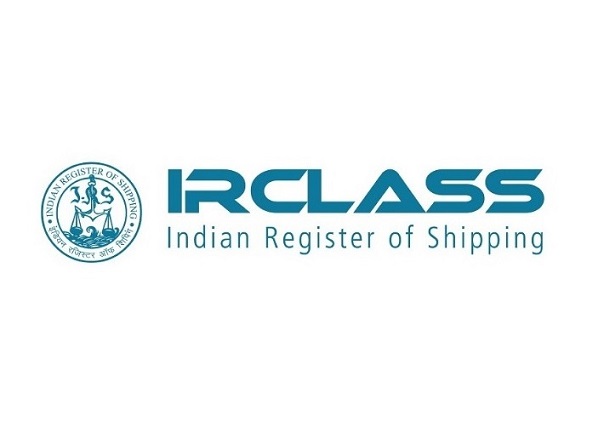 Indian Register of Shipping (IRClass) delivers Emergency Response Plan and Oil Spill Response related services to Qatari ports

---
NEW DELHI : Indian Register of Shipping (IRClass) has delivered a set of detailed Emergency Response Plans (ERP) and Oil Spill Contingency Plans (OSCP) for Hamad and Al Ruwais ports. The two ports fall under the authority of Mwani Qatar.
The plans meet both national and international guidelines and provide assurance that the ports will be able to respond effectively to any emergency, as well as cope with large and small-scale oil spills. The two busy ports handle a wide range of vessels including container, general cargo, ro-ro, livestock & offshore support and play a key role in Qatar's economic diversification and competitiveness strategy.
Ahead of drafting the reports, IRClass undertook a comprehensive site survey to identify possible hazards, interviewed port personnel and reviewed all operating and emergency procedures to determine possible gaps. Detailed analysis was then undertaken to determine the impact of any port oil spills. Extensive quantitative risk analysis was done, taking into account potential hazardous operations being undertaken and handled at the port/s.
Dr. Asokendu Samanta, Divisional Head, Research & Development Division at IRClass said: "Preparing ports for any eventuality is a critically important function and we at IRClass are proud to support our colleagues working at the two ports (Hamad and Al Ruwais) and play our part in ensuring that these two vital ports are prepared to handle any eventuality if it occurs. Working hand in hand with Mwani Qatar, we have delivered the plans on schedule and we are delighted to see that the ports meet the highest international standards.
Source : IRClass
---