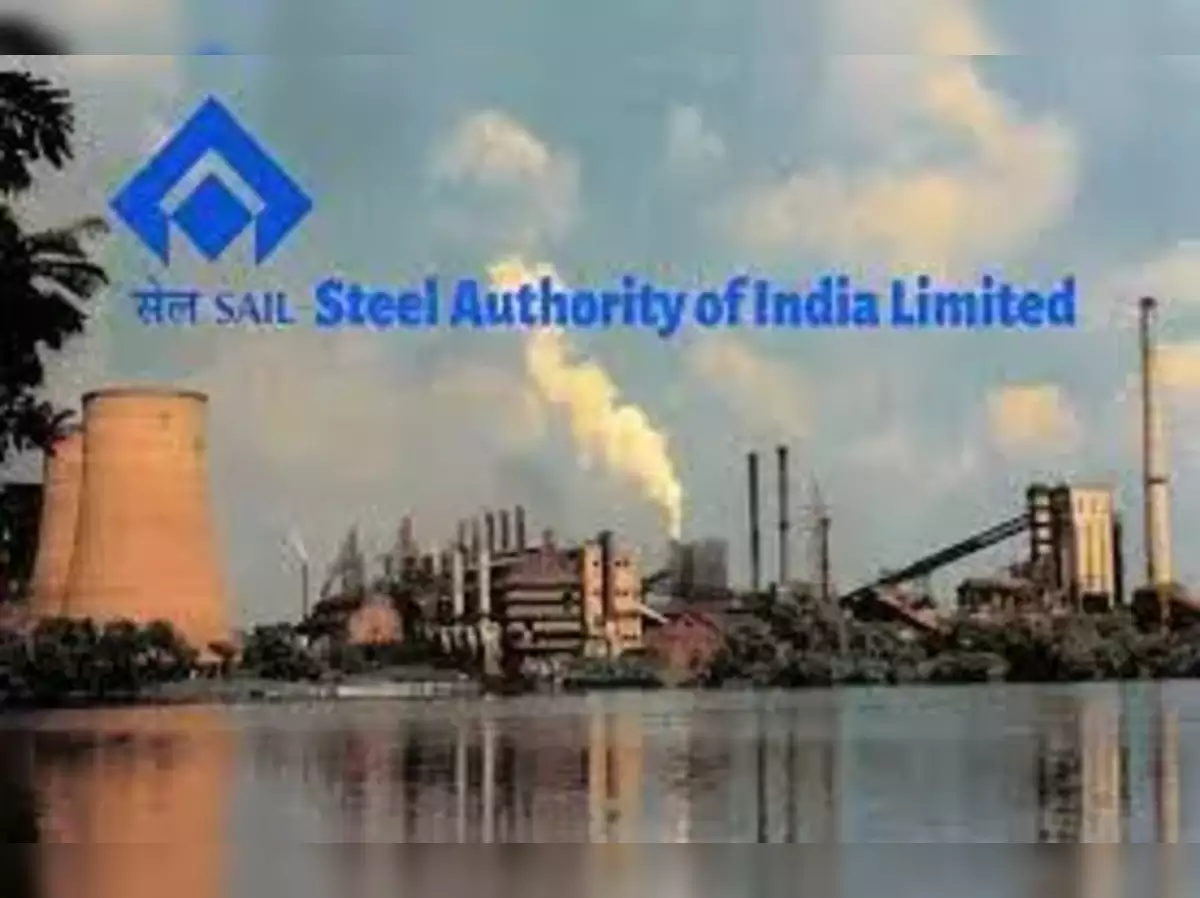 India's SAIL expects four coking coal ships from Russia in Sept-qtr
NEW DELHI : Steel Authority of India (SAIL) is expecting four ships of coking coal from Russia in the September quarter, each with a capacity of 75,000 tonnes, Chairman Amarendu Prakash told reporters on Thursday.
"We had four ships in the first quarter (April-June) and similarly we are expecting four such shipments in the quarter that ends in September," Prakash said.
The country's largest state-owned steel producer also said the company was working on doubling coking coal production capacity in International Coal Ventures Private Limited (ICVL) at Mozambique.
At present, ICVL has a 2 million tonne per annum capacity, Prakash said on the sidelines of an industry event. SAIL holds about 48% stake in the joint venture, as per its latest annual report.
Further, Prakash said ongoing higher prices of coking coal were a direct hit on the company's margins and that Europe's carbon tax mechanism would add to the cost of Indian steel exports to Europe.
The Indian government was working on local taxation rules and fiscal incentives to offset its impact, he added.
The carbon border adjustment mechanism (CBAM), a first of its kind anywhere in the world, will be introduced next month when importers of goods into the EU will have to start reporting on the emissions embedded in their products.
Importers of steel goods will have to start paying for the emissions in their shipment from 2026, which India plans to challenge at the World Trade Organization (WTO).
Research firm Wood Mackenzie had said in a report last week that Indian steel producers are likely to see the cost of their steel exports to Europe rise 56% by 2034 due to CBAM.