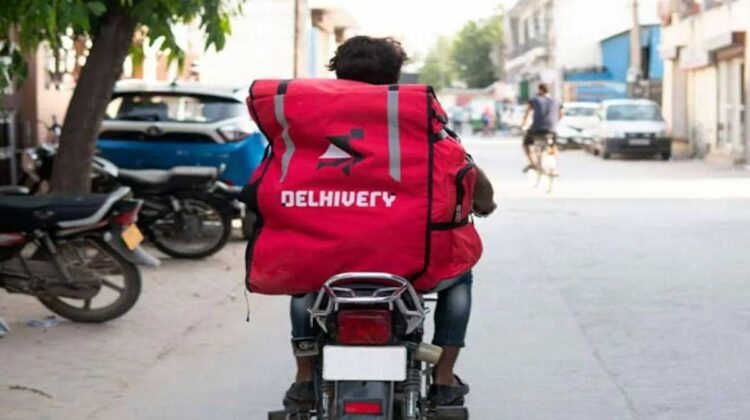 IPO-bound Delhivery inks $200 mn deal to acquire rival Spoton Logistics
The logistics startup, backed by marquee investors such as Carlyle, Softbank, and Tiger Global Management has sealed the $200 million deal to acquire a 100% stake in the rival logistics player
IPO-bound Delhivery has inked an agreement to acquire Spoton Logistics. The logistics startup, backed by marquee investors such as Carlyle, Softbank, and Tiger Global Management has sealed the $200 million deal to acquire a 100% stake in the rival logistics player.
"The deal has been signed. Delhivery is keen to scale up ahead of its much-anticipated market debut," a source told Moneycontrol.
FedEx Express, a subsidiary of global delivery services giant FedEx Corp, had recently infused $100 million in Delhivery.
Founded in 2011, Delhivery logged a loss of Rs 284 crore during FY2020. It fell from Rs 1,781 crore in FY2019. The revenue of the company increased by 74% to Rs 2,986 crore during FY20
Source : Business Today