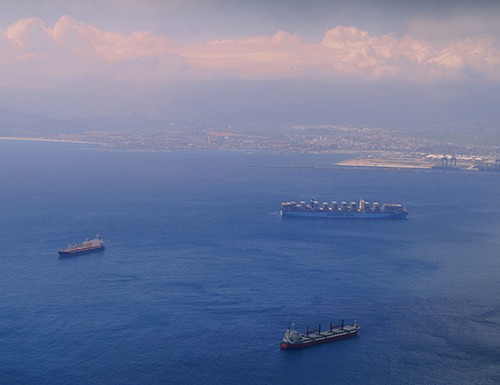 Japan – US box trade declines for first time after February
Container exports from Japan to the United States in October decreased by 1.9% over the same month of last year to 43,823TEU, which translates to the first year-on-year contraction in eight months since February, according to American research company Descartes Datamyne.
Regarding the volumes between the two countries compared to the previous month, they shrank by 4.2%, according to the Japan International Freight Forwarders Association (JIFFA).
Additionally, shipments moved directly from Japan to the US accounted for 27,034TEU in October, representing a drop of 21.8% year-on-year, according to JIFFA.
In particular, direct shipments from the Asian country to the United States by origin were 11,005TEU from Tokyo, showing a decline of 33%, 8,768TEU from Nagoya which is down by 14.8%, and 4,773TEU from Kobe, which reflects a decrease of 29.1% year-on-year.
"In contrast, those from Yokohama were more than tripled, skyrocketing 274.5% to 925TEU, while those from Shimizu fell by 24.4% to 371TEU," noted JIFFA.