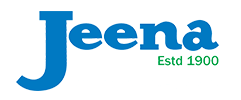 Jeena and Company celebrates Earth Day by helping save over 700 trees through sustainable initiatives in FY22-23
MUMBAI : Jeena and Company, a global leader in freight forwarding and supply chain solutions, on Earth Day 2023 announced its long-term commitments towards achieving a sustainable future for the logistics industry. The company has adopted sustainability as a core initiative this year across service verticals, business operations, internal communication as well as partner services.
Over the past year, Jeena & Company has successfully saved over 700 trees along with an annual reduction in carbon emissions of 33,000 lbs/15,000 kgs. This has been achieved through system integration, automated DSR, and a dedicated team to analyse internal performance. Jeena and Company's commitment to sustainability is a testament to its dedication towards building a green and sustainable future in the logistics industry.
As a part of its Green Jeena initiative, the company is committing to a steady overhaul of its business processes, across functions towards cleaner and greener ways. From going paperless to usage of electric vehicles, constructing solar powered warehouses, energy saving office equipment and even sensitization of its workforce, Jeena is all set to roll out efforts for achieving long-term goals.
One of the many 'small steps' include influencing employees towards usage of electric vehicles by putting up vehicle charging infrastructure within office parking. The company has also prohibited the use of single-use plastic. Within the office infrastructure, one can see energy-efficient lighting, power-down functional laptops, and integration route optimization software at all branches.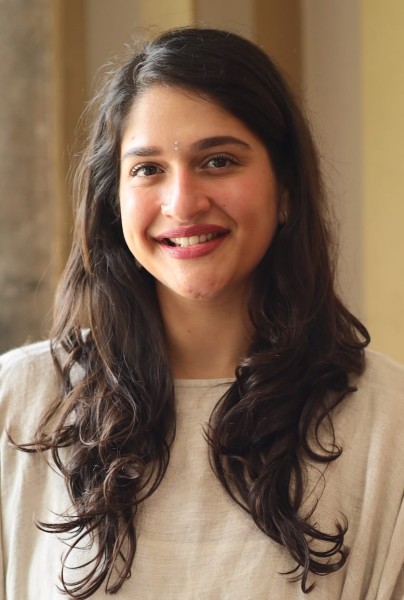 "We believe that sustainability is not a choice but a responsibility towards the future of our planet. Taking this responsibility seriously, we are committed to supporting and creating a future ready organization within the logistics industry. Our sustainability commitments reflect our values and our dedication towards creating a positive impact on the environment, communities, and our business. We believe that by working together towards a common goal, we can create a better future for all." said, Ayesha Katgara, Head of Corporate Strategy, Jeena & Company.
Furthermore, to relook at the operations, Jeena aims to focus on an asset-light cloud-based infrastructure, digitalization of operations, recycling, and reusing practices that also integrate environmental education. The idea is to initiate efforts that evaluate the environmental cost of actions and nourishing discussions and association with vendors who contribute towards climate change.
About Jeena and Company-
Jeena & Company: Currently, led by the 5th generation of the founding family members, Jeena is one of the fastest-growing logistics company that has been a front runner in digital adoption. From digitizing documentation and adopting efficient CRM tech software for seamless customer engagement, the company has also been leveraging the best of emerging technology innovations across their supply chain, to optimize resources and operations. Today, the company is one of the largest national customs brokers in the country, and works towards paperless documentation for their international and national clients.
Apart from the current network, Jeena has its office in Australia and further aims to strengthen its positions in the markets of UK, Europe, and Africa, so as to become a truly global company with a robust international supply chain network.