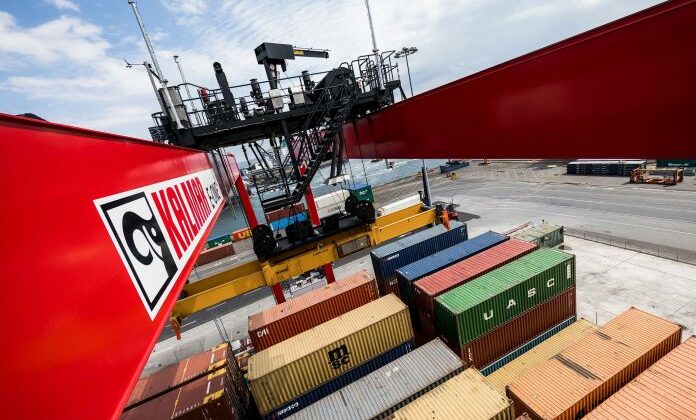 Konecranes and Cargotec disagree with CMA's merger competition concerns

---
Konecranes and Cargotec have expressed their concerns about the Provisional Findings of the United Kingdom's Competition & Market Authority (CMA), about the announced merger of the two port equipment manufacturing companies.
The CMA provisionally concluded in its Notice of Possible Remedies that the transaction "may result in a substantial lessening of competition in several product markets."
The two companies Konecranes and Cargotec stated they disagree with these provisional conclusions and they examine the contents of the CMA's initial findings, while they will continue to engage with the authority.
CMA is an independent non-ministerial department that focuses on promoting competition for the benefit of consumers, both within and outside the UK, and on investigating mergers between organisations, to ensure that they do not reduce competition.
The Provisional Findings represent CMA's provisional conclusions and is the main means the CMA uses to consult the merging parties and other stakeholders, while it is not a formal request by the CMA or offer of remedies by Konecranes and Cargotec.
In the meantime, the two Finnish companies continue the dialogue and cooperation with other relevant competition authorities, including the European Commission and the US Department of Justice, while they are also considering ways to mitigate some of the concerns raised by the different competition authorities, according to a statement.
"Konecranes and Cargotec remain confident that the merger will be completed by the end of the first half of the next year," noted Konecranes in a statement. Until then, both companies will continue to operate fully separately and independently.