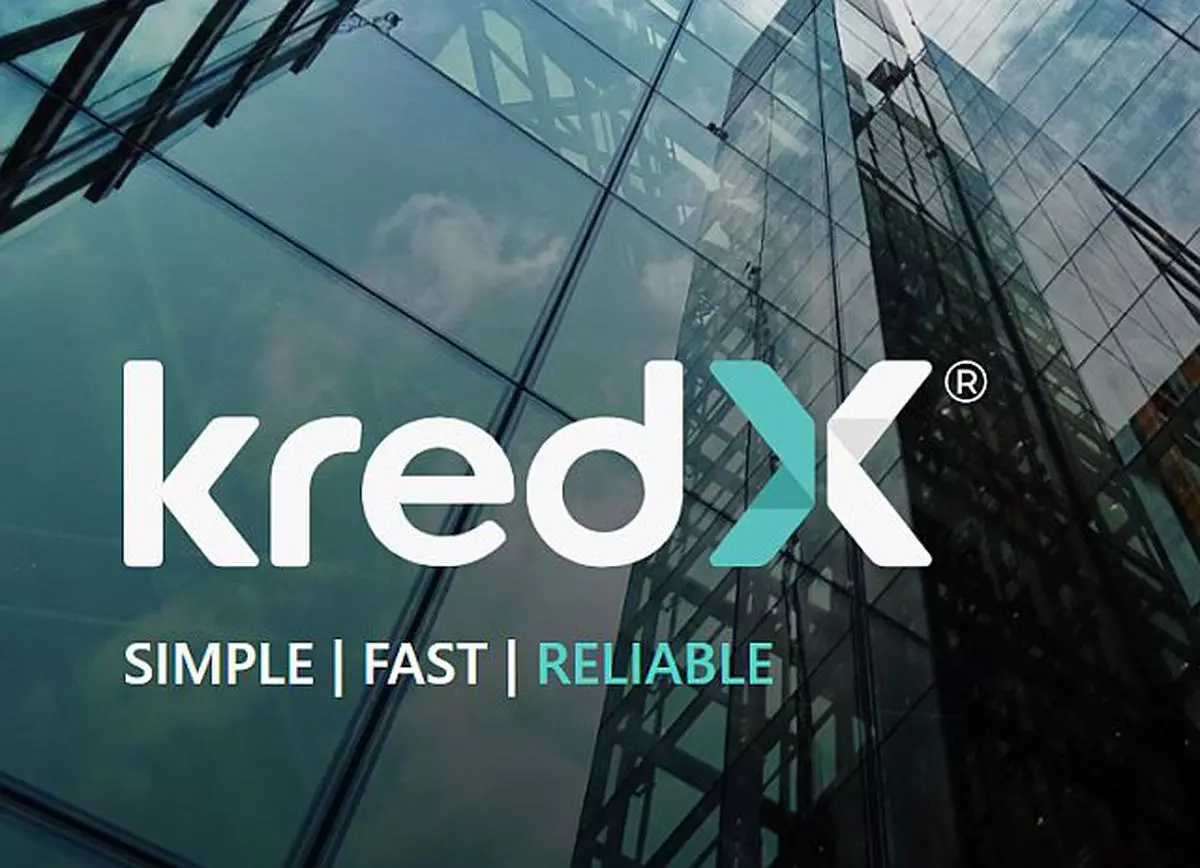 KredX receives final approval from IFSCA for cross-border trade finance
GANDHINAGAR : The International Financial Services Centres Authority (IFSCA) has granted the final approval to the supply chain financing platform KredX to facilitate global trade for Indian businesses through its International trade financing platform KredX GTX.
"We are the first ones to receive the final approval in India…we are now a registered entity under IFSCA. This is a very big milestone for us and for the entire trade financing ecosystem. This will further boost the export push by the government," said Anurag Jain, Founder & Executive Director at KredX.
In 2021 GIFT-City and IFSCA came out with guidelines on rolling out a platform called International Trade Financing Services (ITFS) for Global Trade financing enabled through tech platforms for exporters and importers through a commercial licence. KredX was one of the applicants of the licence and received an in-principal nod in October of 2022.
KredX Global Trade Finance Exchange (GTX) licence will help the startup to set up and operate international financing at GIFT City for importers and exporters to secure both pre & post shipment financing from Indian and foreign institutional investors.
Through this platform, KredX GTX aims to execute over USD 500 million by the end of 2023 and an overall USD 2 billion worth of transactions in the next 18 months.
KredX GTX is built and operated by KredX Ventures IFSC Pvt Ltd, a wholly-owned subsidiary of KredX. The platform has so far conducted live transactions during sandbox testing.
"Through this licence, KredX GTX aims to empower Indian exporters & importers with affordable access to working capital against their receivables," Jain said.
KredX GTX has already onboarded both domestic and international financiers and has generated substantial interest, with over 200 exporters and importers currently at various stages of registration. Exporters can register on KredX GTX platform to avail low-cost capital. So far it has a pipeline of more than $ 350 million in transactions for exporters in India.
"We have already executed several cross-border trade finance transactions for large enterprises with an annualised value of more than $50 million within a period of the last 4-5 months," Jain added.
"We have seen encouraging initial traction across sectors like pharmaceuticals, chemicals, etc. with buyers in North America, Poland and other developed economies and sellers in Maharashtra and Gujarat," he said.
The platform will look for exporters outside India as well as part of its long-term plans.
"Our initial plan is to serve the Indian market first however, this opens up opportunities to tie-up with exporters outside India as well like Bangladesh and other South Asian countries," Jain said.