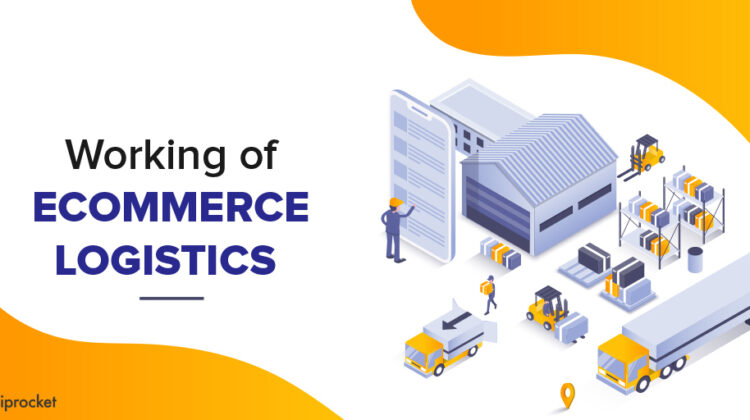 Logistics firms hire tens of thousands as e-commerce booms in second wave
MUMBAI : Logistics companies have hired tens of thousands of people in recent months and plan to employ more people as the pandemic has crippled traditional sales channels and boosted demand for shipment and delivery services needed for online shopping.
Backed by COVID-19 tailwinds, third-party logistics (3PL) companies such as Ecom Express, Shadowfax, XpressBees have been on a hiring spree across functions, including delivery partners, in recent months.
The last few months have seen a spike in growth for us, particularly in operations, and we have onboarded about 30,000 delivery partners per month. We are also expanding operations," said Praharsh Chandra, Co-founder and Chief of Operations, Shadowfax.
It plans to onboard another 100,000 delivery partners to its network in the coming months.
Another player Ecom Express has hired over 16,000 people this year, while Xpressbees has added 4,000-5,000 people in recent months. Shiprocket has hired 62 employees in the January-March quarter, Saahil Goel, CEO and Co-founder of the company, said.
Source : money control