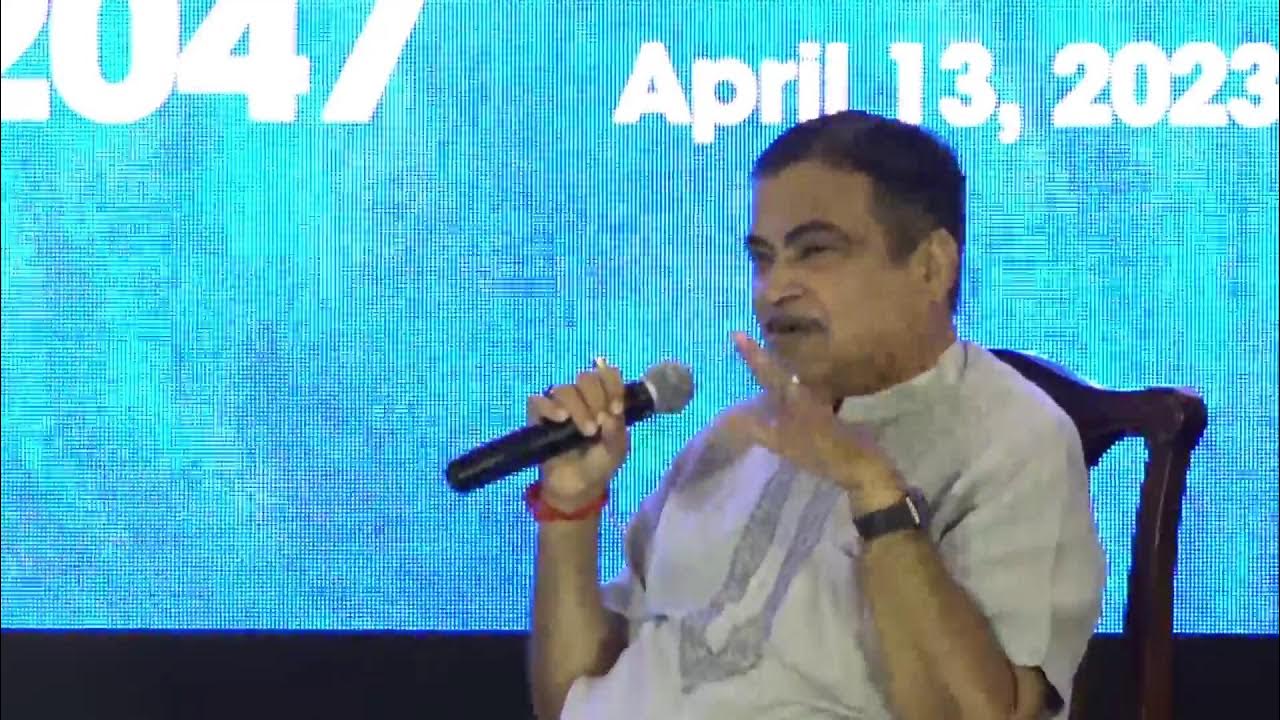 Maharashtra to have 5-6 logistics parks, says Union Minister Nitin Gadkari
MUMBAI : Union Minister for Road Transport and Highways Nitin Gadkari said on Thursday that five to six logistics parks will be set up in Maharashtra on behalf of his ministry.
Minister informed that 5-6 logistics parks would be set up in Maharashtra on behalf of the Ministry of Road Transport and Highways. He informed that the work of construction of dry ports at Jalna and Wardha in the state has been completed and now the work of construction of similar dry ports in Nashik and Pune is being undertaken.
Speaking about logistic parks in the country, he said that with the help of newly developed infrastructure, we will able to reduce Agarbatti imports from China and instead use the indigenously developed sticks from Assam.
The minister was speaking at the 11th Biennial International Conference on Ports, Shipping and Logistics.
Gadkari said passenger water transport between Mumbai and Goa would be a game-changer in the region as it is very cost-effective compared to road and rail transport. The cost of transport would further come down if alternative fuels are used, he said.
Govt 'working to reduce logistics cost to 9% by 2024'
The minister expressed regret over the delay in the Mumbai-Goa highway project, and said several factors, such as problems related to contractors as well as difficulties in land acquisition, were to blame.
The Union government has started work on 36 green highway projects, and it is paying more than the market value as compensation for land acquired for them, he claimed. That's why land acquisition is no longer a problem when it comes to highway projects, he said.
"We are working to reduce logistics cost to 9% by 2024. it is currently 14-16%. Better roads and lower logistics costs will help in enhancement of trade business and industry," Gadkari said.