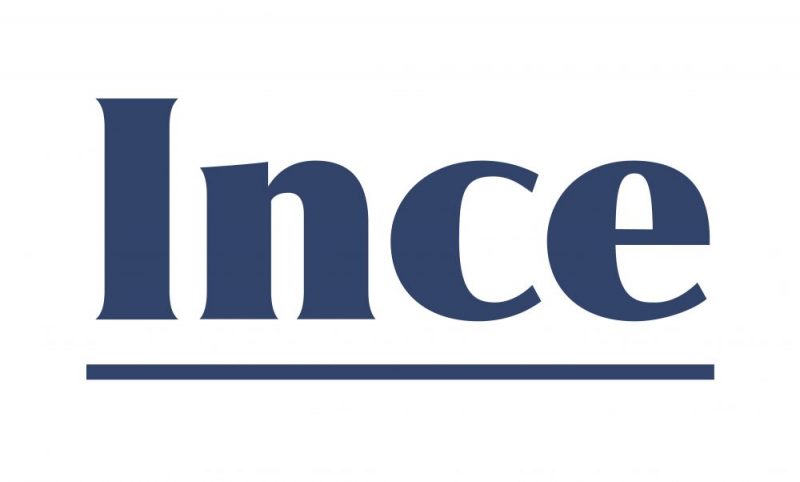 Maritime lawyers Ince fall into administration
LONDON : One of the best-known names in maritime Ince Group is being placed in administration after a major creditor pulled support for the business.
With over 150 years of history Ince, which is listed on the London Stock Exchange's AIM market, had been in financial difficulties for some time and said in an announcement that the audit process for its 31 March 2022 financial results remained uncompleted.
Ince had delayed the release of its 2022 financial for 2022 and the first half of 2023 on multiple occasions and its shares had been suspended from trading since 3 January this year. The law firm said that the length of the auditing process had put pressure on its cashflows and it had been in discussions with major lenders and other creditors.
A historic name in the world of maritime law Ince & Co was acquired by UK-listed law firm Gordon Dadds Group in 2018, later becoming Ince Group. The acquisition came at a time of upheaval with a number of high-profile partners leaving the firm.
In recent times it has disposed of a number of subsidiaries in apparent effort to raise cash including £1.3m at the end of March from the sale of Bristol-based Clinical Negligence Services.
Senior Partner Julian Clarke, responsible for its global shipping business, left the business a month ago to join P&I insurers Gard, and said in a LinkedIn post that he would appear to be the last ever Senior Partner at Ince.
Ince operates a global network of offices with outstanding matters related to the audit of its business in Hong Kong cited as one of the reasons for the delay in releasing its financial results from 2022.
Ince's website lists 11 offices in five different countries. The list does not include Incisive Law in Singapore, which operates as a separate Singapore firm. At the end of March Ince completed the sale of its Gibraltar subsidiaries and Ince Germany also effectively separated from the business to comply with local laws and regulations following Brexit.