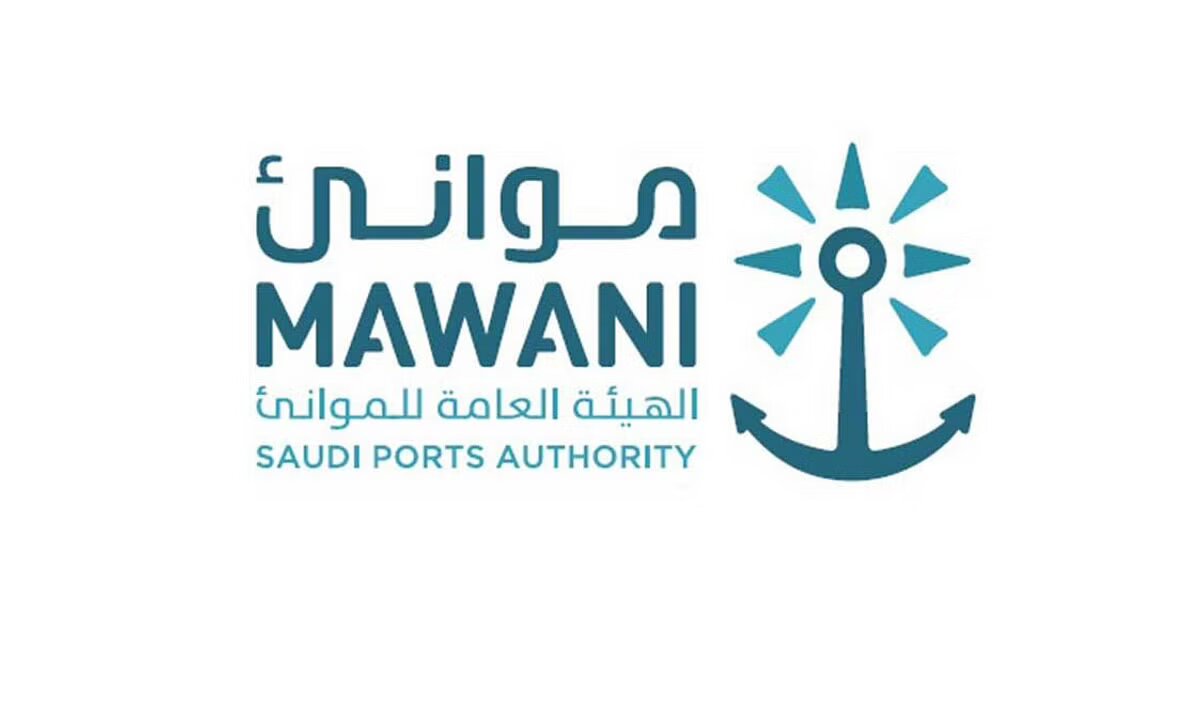 Mawani inks deal with SIRC to improve environmental sustainability
RIYADH : The Saudi Ports Authority (Mawani) has signed an agreement with the Saudi Investment Recycling Company (SIRC) in order to promote collaboration across sustainability, marine safety, and oil spill control besides setting up waste management and recycling facilities.
In particular, the agreement is specifically tailored towards adopting sustainable ship waste recycling practices and strengthening response operations during oil and hazardous substances spills, in addition to deploying satellite monitoring, modeling, and simulation across marine conservation efforts, enhance innovation in marine waste management, and incentivize economic and investment opportunities arising from SIRC's incubators and projects.
Mawani's government also aims to enhance the country's net carbon neutrality goal by 2060 in accordance with the ambitions of Saudi Vision 2030.
Additionally, the 4th edition of the Saudi Maritime Congress brings industry professionals, decision-makers, and government entities under one roof to showcase the latest technologies, build valuable relationships, and explore the endless potential of the country's fast-growing maritime and logistics sectors.