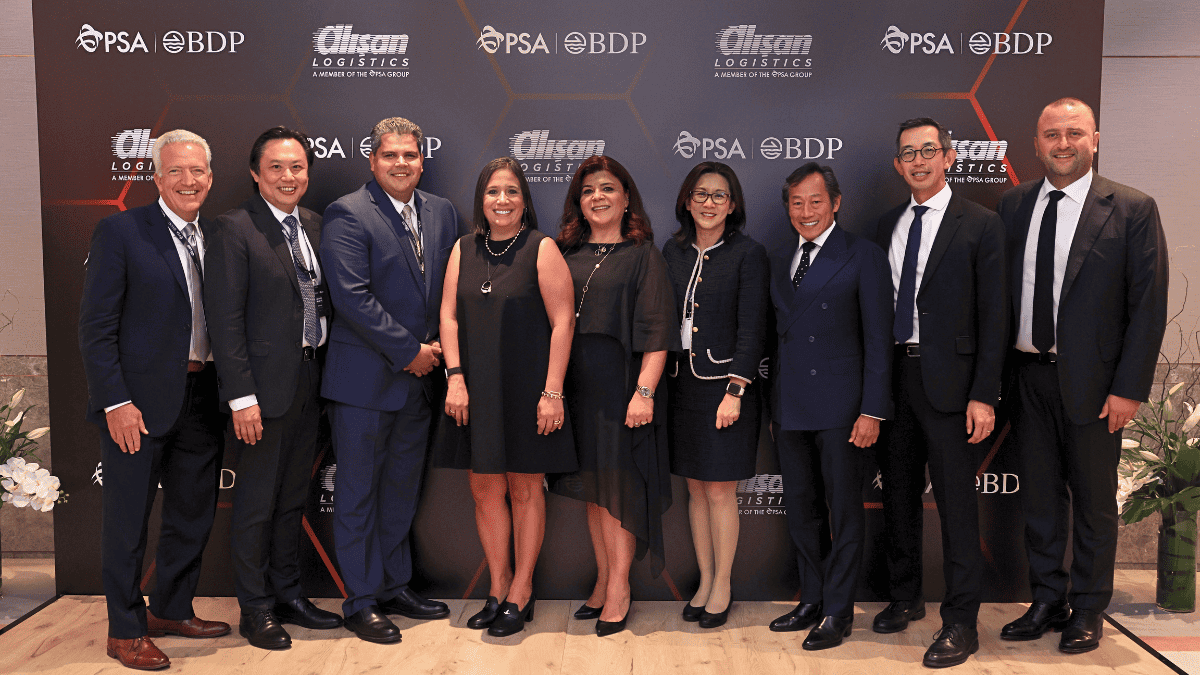 PSA, BDP and ALISAN Logistics celebrate expanded presence in Türkiye
SINGAPORE : PSA BDP, a leading provider of globally integrated and port-centric supply chain, transportation, and logistics solutions, and ALISAN Logistics A.S. (ALISAN), a logistics provider in Türkiye and member of the PSA Group, celebrated with a formal event to finalise the acquisition of ALISAN by PSA International.
Earlier this year, PSA announced an agreement to acquire 75% of the shares of ALISAN, with the company grouped under PSA BDP, PSA's cargo solutions arm.
Held in Istanbul, Türkiye, on 21 September, the commemoration included a formal reception attended by PSA, PSA BDP, and ALISAN stakeholders and customers, as well as notable Turkish government, trade, and industry representatives. During the evening, leaders unveiled a new ALISAN logo to highlight the integration of ALISAN as a member of the PSA Group.
ALISAN is well-recognised within the Turkish logistics market, providing international and domestic packed distribution, bulk liquid and dry bulk distribution, warehouse operations and value-added services (VAS). Türkiye continues to be a critical market for the logistics sector due to its unique geographic location, bridging Europe and Asia along with its extensive network of roadways, railways, ports, and airports.
Customers within the Turkish market and beyond stand to benefit from the strength of PSA's global network of deepsea, rail and inland terminals worldwide, affiliated businesses in supply chain management, logistics, marine and digital services, coupled with PSA BDP's expertise in the realm of innovative end-to-end cargo solutions. With the ALISAN integration, PSA BDP now operates in 50 locations with 2,000 employees in Türkiye.