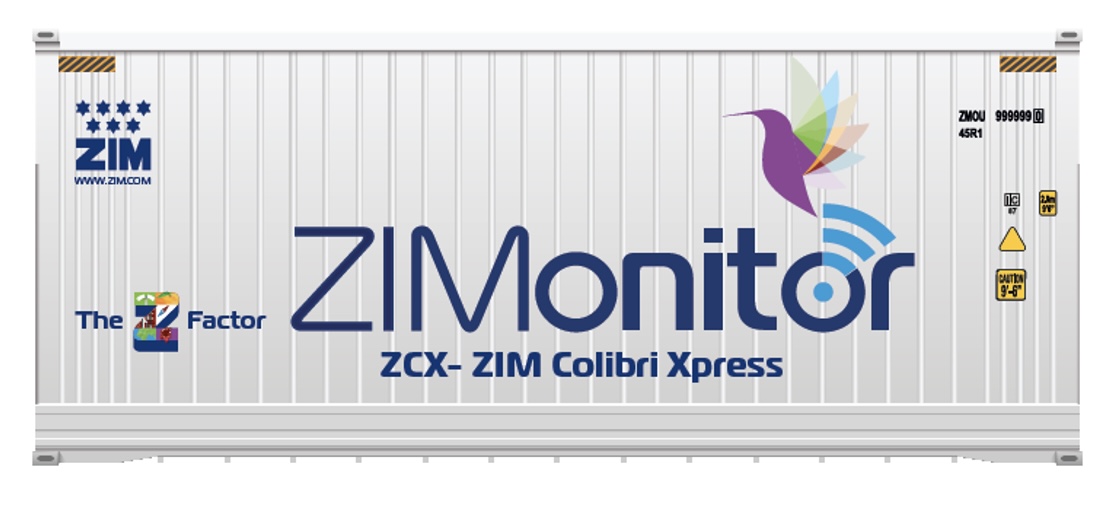 ZIM announces direct service between WCSA and Savannah
HAIFA : ZIM offers a new direct service between the Port of Savannah and the West Coast of South America to support the growing perishables market.
In particular, the direct service on the ZIM Colibri Xpress aims to take advantage of Savannah's refrigerated cargo infrastructure and partner network that can support a suite of services, such as agriculture inspections, cold treatment/retreatment services, fumigation and repacking.
The Port of Savannah has the capacity to power more than 3,000 refrigerated containers simultaneously.
Moreover, Judd Bare, GPA regional sales manager, pointed out that GPA's third-party logistics market has also played a significant role in helping attract new perishable cargo through the Port of Savannah.
"Our ecosystem of cold storage warehouse space continues to expand with the recent addition of a Lineage Fresh less than 6 miles from our gates. This brand new, state-of-the-art facility is dedicated to fresh produce," commented Bare.