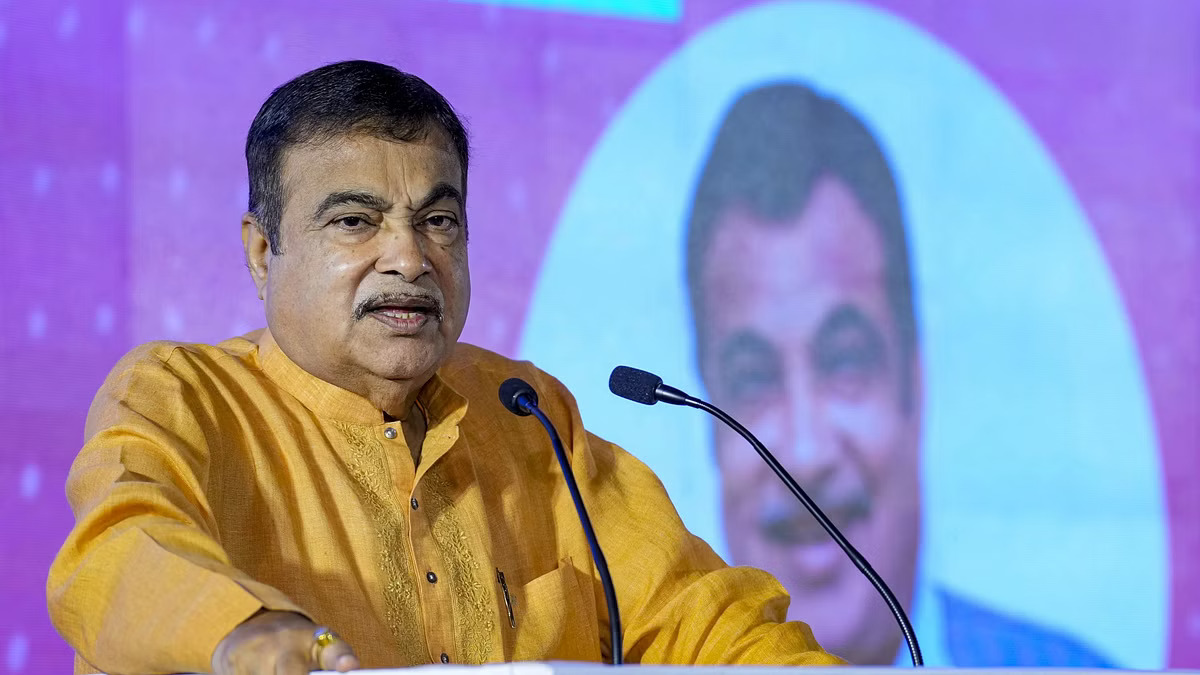 MoRTH finalising policy for using municipal waste in road construction: Nitin Gadkari
NEW DELHI : Union Road Transport and Highways Minister Shri Nitin Gadkari on Thursday said his ministry is finalising a policy for use of municipal waste in road construction.
Addressing a press conference, Gadkari further said the government is considering offering incentives to construction equipment manufacturers for not using fossil fuels.
"We are finalising the policy for using municipal waste in road construction," he said. Gadkari said his ministry has formulated a draft policy that will promote use of alternative fuel in construction equipment to reduce cost and dependence on fossil fuels. The road ministry is in talks with the finance ministry for approval, he said.
"Incentives like interest subvention scheme can be worked out so that concessionaires or contractors can invest in construction equipment running on alternate fuels instead of fossil fuels," the minister said.
Gadkari said his ministry has taken several initiatives to decarbonise the transport sector and that the government is working on developing electric highways between Delhi and Jaipur.
Electric highways cater to electric traction for vehicles in the same manner as is done for railways. This is based on a prevalent technology in countries like Sweden and Norway. It involves the provision of power cables, which can be utilised by a vehicle which caters to this type of technology. The vehicle will utilise the power from this cable for its traction.At present, the ministry is evaluating various technologies.
Talking about the alternate bio fuels in the country, Gadkari said he has been a strong proponent of creating an ethanol economy and has been pushing for large-scale uptake of ethanol to boost agricultural growth by 6 per cent.
He said that by 2025, there will be a mandate to use 1 per cent sustainable aviation fuel with prospective plans to escalate it to 5 per cent blending in India.
Gadkari said he is pushing the GenSet industry to only operate on ethanol- based generators in the time to come.
He said hydrogen is the fuel for the future and the most important way through which India can become a net exporter of energy. Gadkari also said that in the ongoing 'Swachta hi seva' fortnight, several programmes including cleanliness drive along national highways ,wayside amenities, dhabas, toll plazas have been planned at 13,000 locations and work has been completed in almost 7,000 locations.