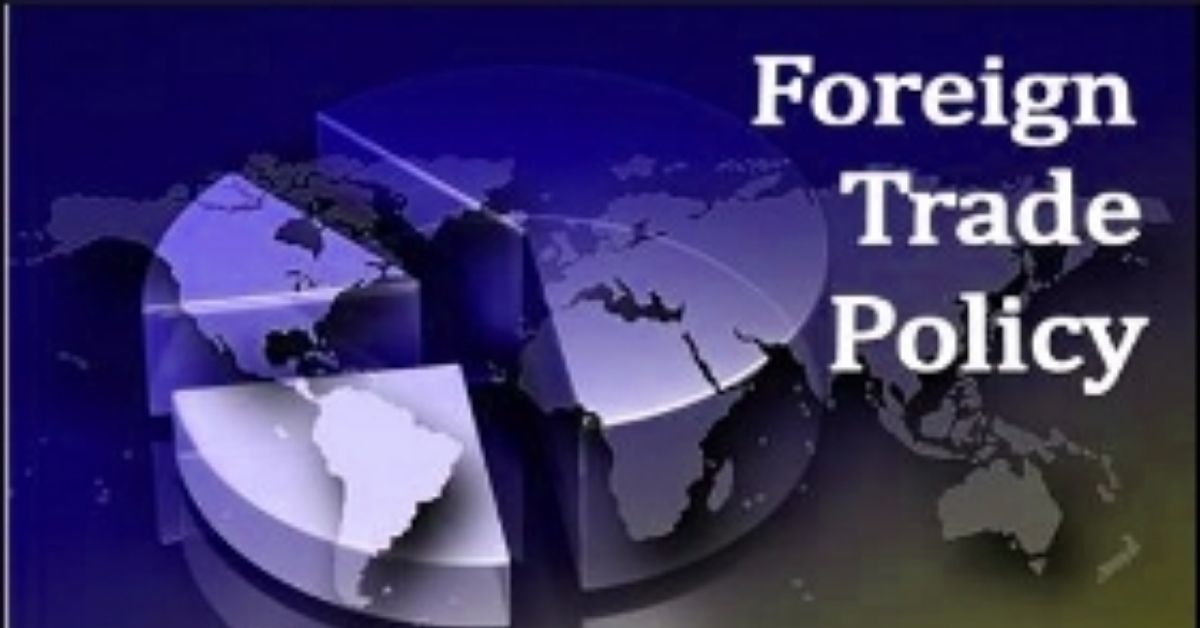 New Foreign Trade Policy to have vision, strategy statement for long-term growth
NEW DELHI : The new Foreign Trade Policy, to be released this month-end, will come with a vision and strategy statement for expanding foreign trade, focussing on areas such as the evolving global system, MSMEs for exports, innovation and start-up ecosystem, products and markets, services sector, cooperative federalism and integration of women into trade, sources have said.
The long-term policy, with an ambitious target of increasing exports of goods and services to $1 trillion each by 2030, may also come up with goals for 2047 such as increasing India's share in global trade to 10 per cent and raising share of exports in GDP to 25 per cent, a source tracking the matter said.
Promoting e-commerce
"The FTP is expected to have measures related to promoting e-commerce for exports, bringing in simplification and reforms for reducing compliance burden, turning districts into export hubs, strengthening domestic manufacturing & infrastructure and suitably adopting sector specific initiatives," the source said.
While there may be no big bang incentive schemes in the new policy, as WTO rules do not allow export subsidies, a plethora of steps will be announced to reduce transaction costs and improve ease of doing business.
Several flexibilities are expected to be introduced in existing popular schemes such as the Advance Authorisation scheme and the Export Promotion Capital Goods scheme to make it easier for the trading community to benefit from it. These include fee simplification, self-declaration, automatic extension and easing export obligation in some cases.
The new FTP was initially scheduled on April 1, 2020, but it was postponed several times, mainly to tide over the uncertainties unleashed by the Covid-19 pandemic. The last extension of the FTP (2015-20) is set to expire on March 31, 2023. The new FTP is expected to be in place from April 1, 2023.
SCOMET to be introduced
Apart from new chapters on e-commerce exports and district export hubs, one on dual items under Special Chemicals, Organisms, Materials, Equipment and Technologies (SCOMET) is also likely to be introduced.
India's exports of goods in the current fiscal have slowed down since July and are set to post only a small increase over last fiscal's exports of $422 billion. The slowdown is due to the shrinking of demand in major markets in the West struggling with high inflation and rising interest rates and uncertainties due to the on-going Russia-Ukraine war.
"The vision and strategy statement will chart out a course for development of foreign trade in the longer term keeping in view the evolving global system," the source said, adding that it will be a forward-looking document.