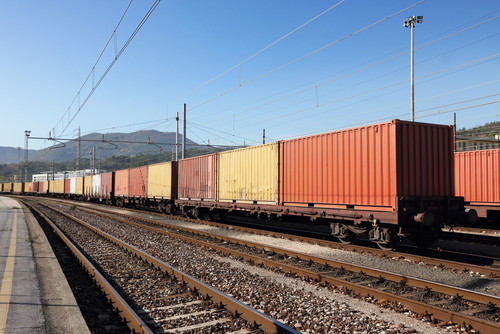 New rail ICD in Chittagong in the offing

---
CHITTAGONG : Container Company of Bangladesh Limited (CCBL) is going to build a rail Inland Container Depot (ICD) in Chittagong to boost the transportation of containers by trains.
Local terminal operator Saif Powertec Limited will build and operate the ICD on behalf of CCBL for 20 years before handing it over to CCBL, according to a deal that will be signed on 19 October.
The new ICD will have a capacity of 100,000TEU a year and will be built in more than 86,150m² of railway-owned land in the Halishahar area on the outskirts of the port city of Chittagong. Currently, there are 19 ICDs in the country which handle 1.6 million TEU a year.
CCBL invited bids from the interested local and global operators in February for the construction and operation of the ICD. Fourteen companies, including four foreign players, submitted bids from where Saif Powertec has been selected.
Saif Powertec operates two terminals of Chittagong port, handling 65% of the port's total three million TEU per annum.
According to the agreement, CCBL will get 21.50% of the profit made from the ICD operation and the rest will go to Saif Powertec.
Presently, only 4% of Chittagong port's total handling is transported by train, which is expected to rise significantly after the ICD goes for operation and a double line of trains comes online.
CCBL has already signed a deal with the Container Corporation of India to launch a dedicated Indo-Bangla freight train service, which will start once the required infrastructures become ready.
---