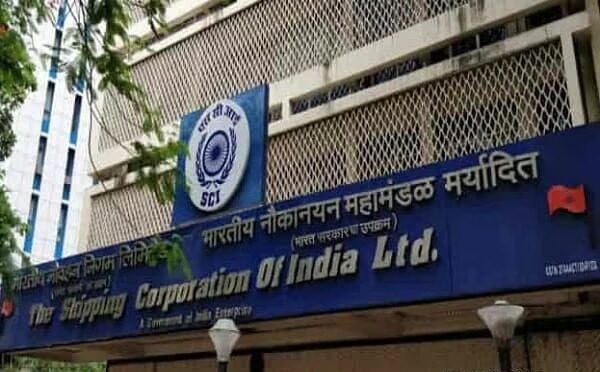 No stamp duty on SCI's unit SCILAL demerger
MUMBAI : The government has crossed a key stage in its bid to get state-owned Shipping Corporation of India Land and Assets Ltd (SCILAL) listed, which will pave the way for the privatisation of the country's biggest shipping company, a senior official said.
Acceding to the Centre's request, the Maharashtra government has waived off stamp duty pertaining to the demerger of SCILAL, created by hiving off the non-core real estate assets of the Shipping Corporation of India (SCI), the official told ET. The stamp duty, according to industry estimates, could be in excess of ₹250 crore.
The government is also in the process of finalising the composition of the SCILAL board to comply with regulatory requirements, he said.
While SCILAL would remain with the government, SCI, with its core assets, will be privatised. The Centre wants to invite financial bids for its entire 63.75% stake in SCI soon after SCILAL is listed. The state-run shipping firm currently owns and operates about a third of the country's total cargo ship tonnage.
SCILAL was expected to be listed in the first quarter of this fiscal year. However, the issue of stamp duty exemption and the composition of the SCILAL board after the demerger, especially the appointment of independent directors, delayed the listing.
"We are expecting the listing shortly. The Maharashtra government has now given the stamp duty exemption," said the official cited above.
The listing of SCILAL will help set the reserve price of SCI, as the shipping firm's current stock value captures both its core and non-core assets, said another person aware of the details.
The government's 63.75% stake in SCI is worth about ₹4,181 crore as per the company's latest stock price.