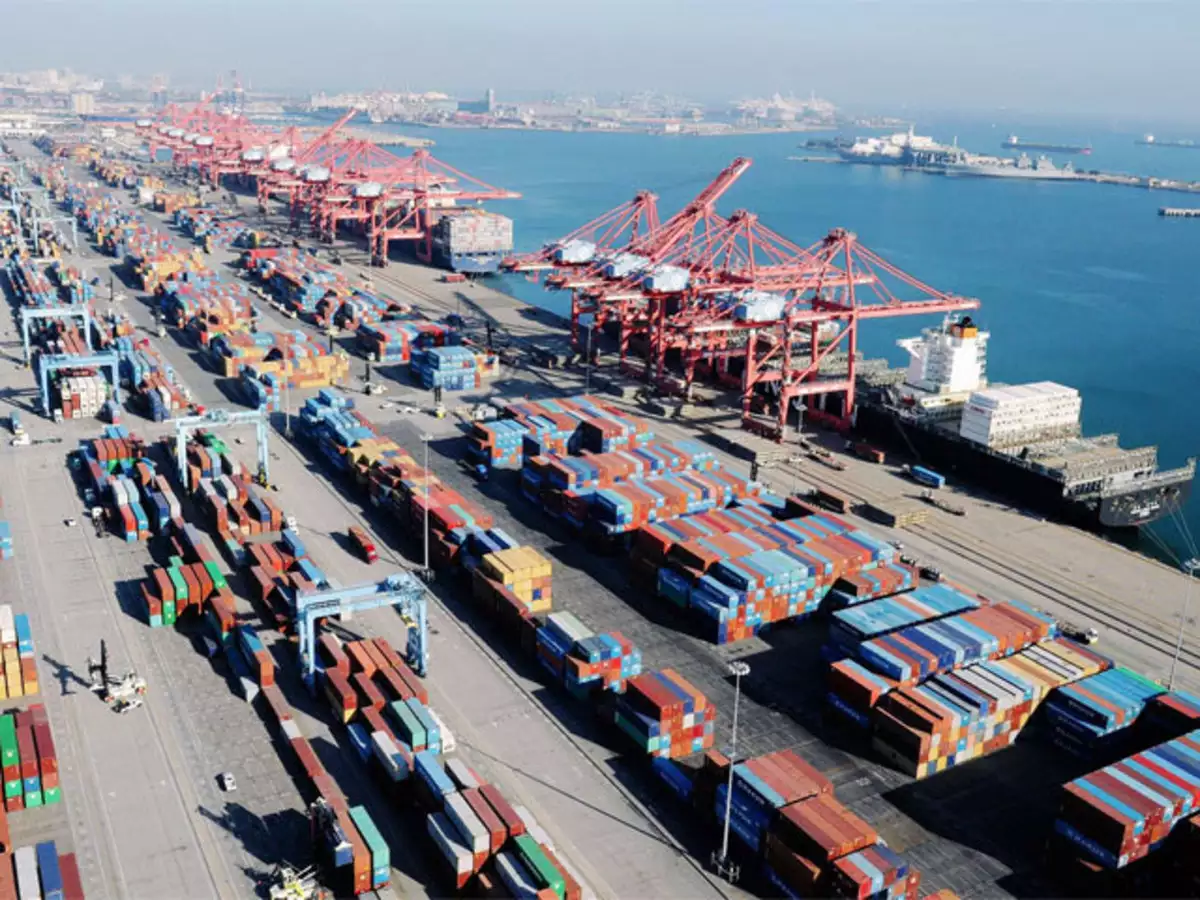 No substantial increase in exports from Gujarat Ports : Sonowal
NEW DELHI : Despite Gujarat government's efforts to provide a thrust to the ports sector to promote exports, there has been no substantial increase in exports from the ports of Gujarat. This was revealed in a written response in parliament by Union minister of ports, shipping and waterways Shri Sarbananda Sonowal to a question from Gujarat's BJP MP Jaswantsinh Bhabhor.
Sonowal also shared the data of exports from Gujarat's ports, and the state's share in exports from Indian ports. Bhabhor had sought information on the volume of exports from Gujarat's ports over the past three years.
Sonowal said that in 2019-20, 2020-21 and 2021-22, the total export volume from Gujarat was 151.96, 149.30 and 165.60 MMT (million metric tonnes) respectively.
The minister added, "The government is continuously engaged in strengthening port infrastructure through various projects and is focused on ease of doing business for improving the business environment and to promote trade and cargo."
"There has not been a major rise in exports from Gujarat's ports due to the Covid-19 pandemic," said sources.