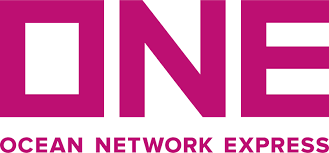 ONE provides free transportation of educational materials for South African children
SINGAPORE : In June 2021, Ocean Network Express (ONE) transported
educational materials for children free of charge to support the non-profit organization "Together
with Africa and Asia Association" (TAAA1).
ONE Japan loaded educational materials including donated English books, math sets and soccer
balls for children in a 20FT dry container, shipping them on April 25th from Yokohama to Durban in
South Africa on the M/V Allegoria. The container arrived at the local TAAA South Africa office on
June 18th, and the educational materials were delivered to schools in remote areas of South Africa
by TAAA staff
.
According to TAAA, rural schools in South Africa are constantly in short supply of educational
materials and they have been severally affected by the COVID-19 pandemic. Many children are
missing school due to school closures and attendance levels are low with many students not
returning. Moreover, even if the students do turn up to school, the teachers are sometimes absent,
so classes cannot be held.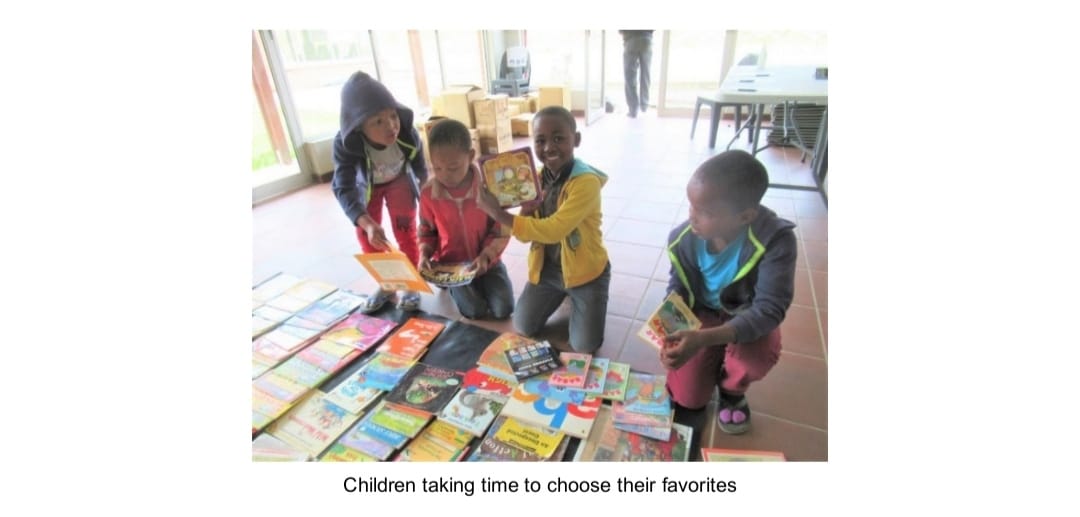 The cooperation between the TAAA and ONE has provided emergency education support through
the COVID-19 pandemic.
Under such circumstances, ONE has been able to provide an environment where South African
children can study and read books at home during school closure through the free transportation of
educational materials. It is hoped that the arrival of these educational materials will drive
engagement with the children and further support their studies. ONE will continue to engage in
social contribution activities, utilizing its global network to support worthy causes.
Source : ONE