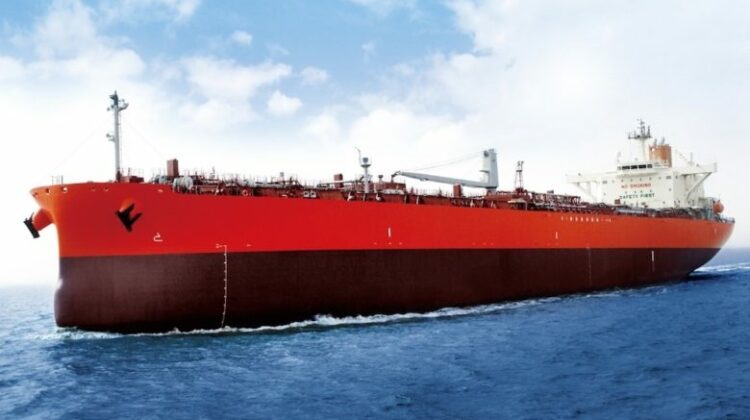 P&I Clubs go for double-digit increases as pool claims rise

---
The frequency of International Group of P&I Clubs' (IG) pooled claims, which lie between $10m and $100m and are shared by its 13 member Clubs, is not rising, but the scale of individual claims reached a new high last year and is continuing to climb so far this policy year.
This is the main reason why many shipowners are likely to be paying higher premiums from the start of the next P&I year in February.
A second reason that rates are going up is that the IG's reinsurance contract is due for renewal early in 2022 and is likely to cost significantly more. Brokers' estimates of the likely hike in costs vary, but earlier this year, Malcolm Godfrey, Executive Director, Marine P&I, at Arthur J. Gallagher & Co wrote in the company's Market Overview that 'latest market speculation suggests as much as a 30% increase in the Group reinsurance programme cost'
These are believed to be the two key drivers behind S&P Global Ratings' recent decision to place nine of the IG's Clubs on negative outlook. It is also why a series of Clubs have announced double-digit increases for the next policy year from February 2022. They include the West of England (15%), Steamship Mutual, and UK Club (both 12.5%).
The Britannia also went for a 12.5% increase, but with a $25m cash handout for members. The London P&I Club opted for a different strategy, seeking a supplementary call from members to shore up capital reserves. Other Clubs have yet to reveal their hands.
Brokers and analysts had expected a round of general increases, with a number of high-profile P&I claims taking their toll. Last year, these included the grounding of the very large ore carrier, Wakashio, in Mauritius, and the capsize and subsequent wreck removal of the 7400-vehicle car carrier, Golden Ray, in the St Simons Sound, near the US port of Brunswick.
The final section of the vessel was finally lifted less than two weeks ago, more than a year after the casualty. The costs are now thought to have run into seven figures, second only to the cruise ship Costa Concordia with claims of around $2bn.
Other major casualties affecting pool claims in 2020 included the very large ore carrier, Stellar Banner, owned by Polaris Shipping of South Korea, which was voluntarily run aground in Brazil to avoid sinking, and subsequently scuttled at the end of February that year. Later in 2020, the One Apus also hit the headlines when she ran into heavy weather in the Pacific Ocean on a voyage to Long Beach in November. More than 1800 containers were lost overboard.
The first half of this policy year did not start well either. Experts believe this could well lead to another increase in IG pooled claims in this policy year.
Incidents so far include the high-profile Ever Given, which blocked the Suez Canal for six days in March, the capsize of the liftboat Seacor Power (April) in which 13 souls perished, the capsize of the jack-up rig, Naga 7 (May), and the fire and subsequent total loss of the four-month-old 2,700 teu containership X-press Pearl (June).
There is, as yet, uncertainty surrounding the cause of the ruptured offshore pipeline in San Pedro Bay, California, but damage by a ship's anchor is still a possibility. This could lead to massive P&I claims if it involved a vessel covered by an IG member Club.
IG Clubs which have not so far unveiled their plans for February 2022 are likely to do so in the balance of this month.