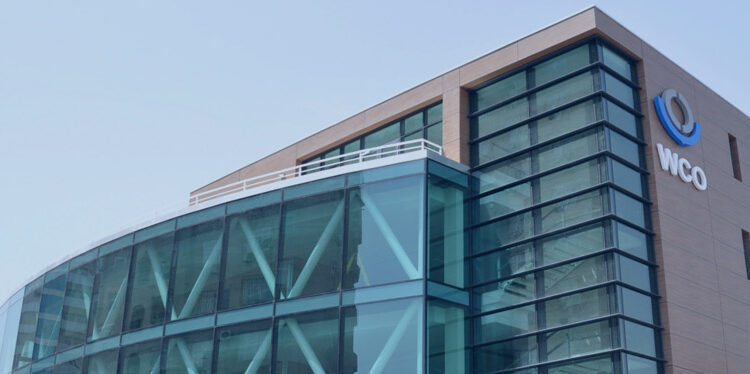 WCO Secretary General addresses Trade Ministers of Landlocked developing countries

---
BRUSSELS : On 4 November 2021, the WCO Secretary General, Dr. Kunio Mikuriya, spoke at a Ministerial Meeting of Landlocked Developing Countries (LLDCs) themed "Towards sustainable, resilient COVID-19 recovery: Bridging the LLDCs' trade gap". The meeting was convened by the Government of Mongolia and Coordinator of the LLDC Group in Geneva, represented by its Minister for Foreign Affairs, the Government of the Republic of Kazakhstan and Global Chair of LLDCs, represented by its Deputy Prime Minister and Minister of Foreign Affairs, and the United Nations Office of the High Representative for the Least Developed Countries, Landlocked Developing Countries and Small Island Developing States (UN-OHRLLS) with the objective to prepare the LLDC Group's input into the 12th WTO Ministerial Conference.
The Ministerial Meeting discussed the impact of the COVID-19 pandemic on LLDCs and the examples of best practice for promoting international trade, trade facilitation and connectivity, as well as the path towards a resilient COVID-19 recovery.
Secretary General Mikuriya highlighted the WCO's contribution to the implementation of the Vienna Programme of Action for LLDCs and the support provided to LLDCs in a number of areas, such as setting standards for transit and other modern border procedures, deployment of technology as well as human resource development. Dr. Mikuriya noted the steady increase in LLDCs' accessions to the WCO Revised Kyoto Convention with 70% of LLDCs now being Contracting Parties to this important international convention. He provided information on LLDCs' best practices in transit and trade facilitation and elaborated on the lessons learnt during the COVID-19 pandemic, such as the importance of automation of Customs processes towards a truly paperless Customs environment and contactless clearance and the need to facilitate and secure e-commerce.
Concluding his intervention, Dr. Mikuriya said, "I would like to reiterate our commitment to work with LLDCs by mobilizing our tools and expertise to ensure recovery from the pandemic in a sustainable and resilient manner by reinforcing collaboration, harnessing technology and putting people at the centre of the transformation process."
The Meeting adopted a Ministerial Declaration focusing on key issues of trade for LLDCs, as well as the international support mechanisms needed to address trade-related challenges.