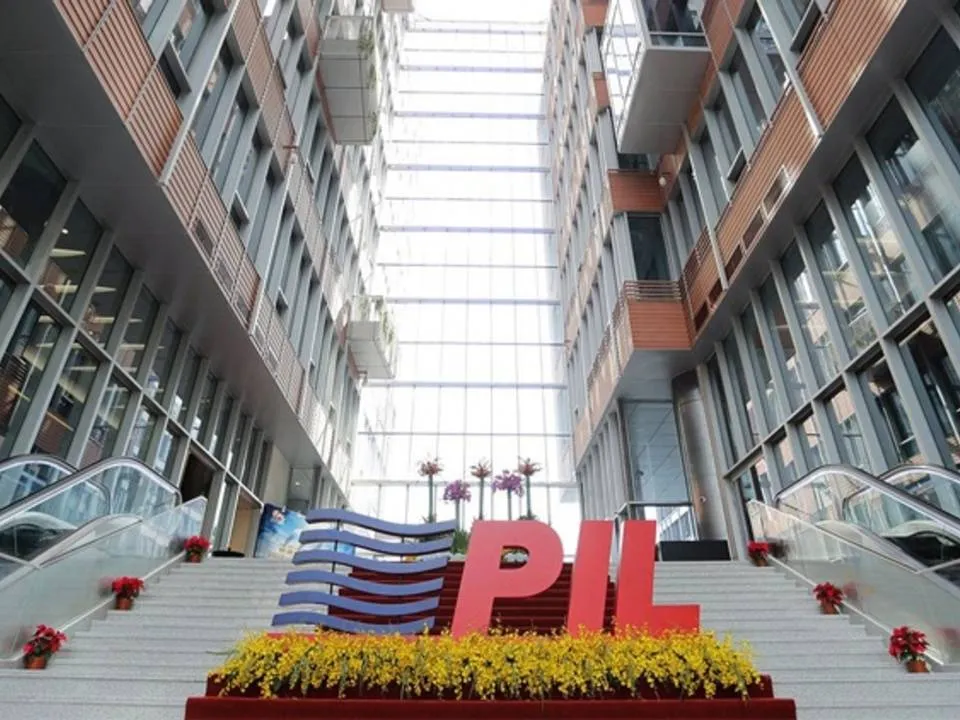 PIL moves out of Singapore HQ building
SINGAPORE : In the end of an era Pacific International Lines (PIL) has shifted out of its Singapore headquarters building in the heart of the city's central business district after 42 years.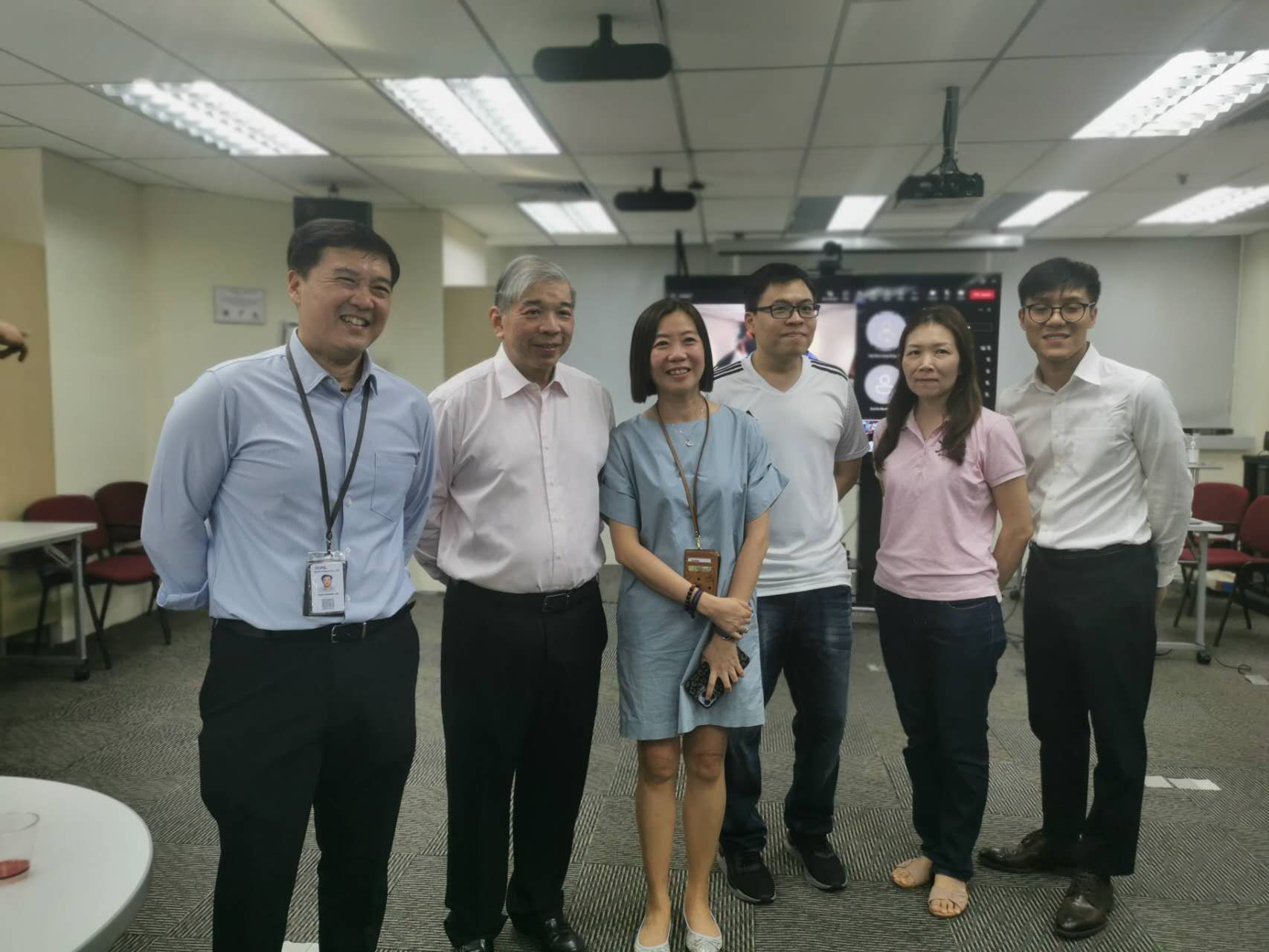 Mr S.S. Teo, Executive Chairman, PIL, related his personal journey at PIL Building, which witnessed the many ups and downs of the shipping company over the years. PIL's last day of operation from PIL Building at 140 Cecil Street was on 6 April. In a LinkedIn post PIL said that over 300 staff came together on Thursday last week to bid farewell to the building which had been the line's home for the last 42 years.
PIL Building will be fondly remembered by many as a landmark in Singapore's shipping community.
Like many of Singapore's older commercial and residential buildings PIL is set for redevelopment in the near future.
PIL will be moving to brand new office premises at Gucco Midtown in Beach Road.