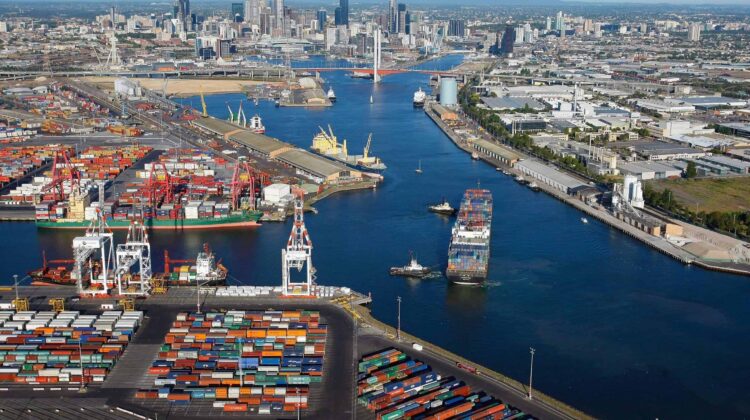 Port of Melbourne proceeds with rail project
MELBOURNE : The Port of Melbourne has achieved progress with the Port Rail Transformation Project (PRTP) with the formal launch of a new permanent two-way, single-lane in each direction port vehicle road connecting the Dock Link Road and Mullaly Close/Coode Road in the Australian port.
The new road, known as Intermodal Way, is expected to offer a seamless integration of marine, rail, and road freight modes that converge at the port.
Port of Melbourne said Intermodal Way offers a continuous east-west connection for container transit between Dock Link Road and the larger port region. The new port vehicle road also facilitates the closure of a section of Coode Road between Dock Link Road and Phillipps Road.
"We are thrilled to announce the completion and opening of Intermodal Way, a key component of the Port Rail Transformation Project," stated Port of Melbourne CEO Saul Cannon.
The PRTP includes the development and construction of a new rail terminal interfacing with the Swanson Dock East International Container Terminal, which consists of two new sidings capable of handling 600-metre-long trains, as well as the renovation of common user rail infrastructure.