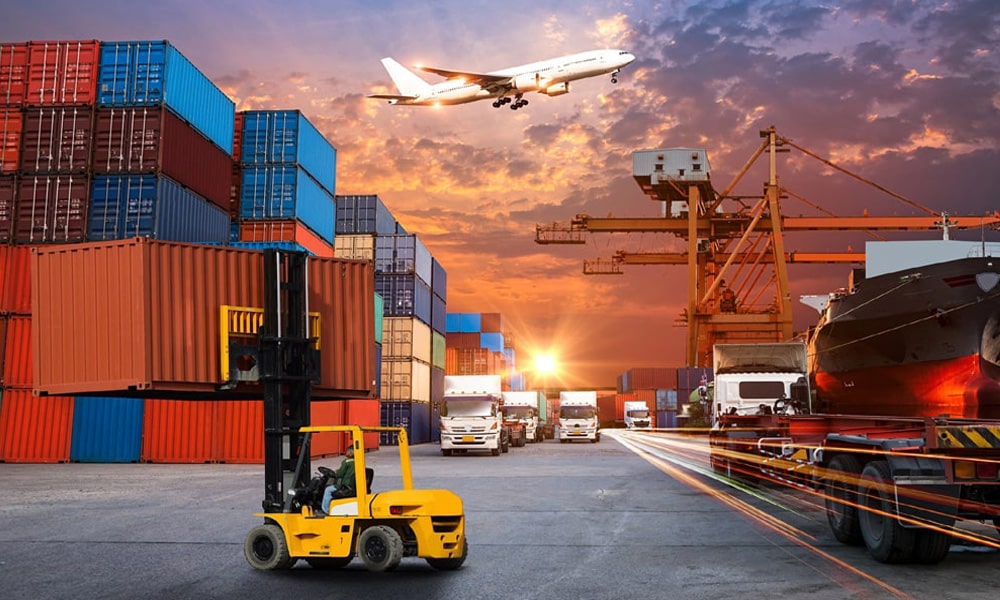 PM Gati Shakti to trigger relocation of firms in China to India : Nimbus Post CEO
GURUGRAM : The implementation of the PM Gati Shakti plan in a few years will nudge several China-based firms to relocate to India, supported by lower logistics and supply chain costs, according to Yash Jain, the CEO of Nimbus Post.
Logistics costs, which constitutes around 14% of India's gross domestic product, will decline to 8–9% following the integration of 16 ministries under the PM Gati Shakti plan, Jain told in an interview.
The PM Gati Shakti will make logistics and supply chain machinery efficient by reducing the turnaround time of transport companies, he said.
"This cost is loaded into everything we do," Jain said. "Be it domestic manufacturing, import of goods or simple trade, a drop in cost will transform the entire economy while bringing in lots of FDI into the country."
According to the official website of the Union government, the PM Gati Shakti is a national master plan for multimodal connectivity. Essentially, a digital platform to bring 16 ministries, including the Railways, together for integrated planning and coordinated implementation of infrastructure connectivity projects.
The multimodal connectivity will provide seamless connectivity for movement of people, goods and services from one mode of transport to another. It will also facilitate last-mile connectivity of infrastructure and reduce travel time for people.
Nimbus Post, which assists offline and e-commerce merchants to jumpstart their businesses and go online to avoid technological and operational challenges of physically operating it themselves, has seen more than 100% growth in sales volumes since the pre-pandemic days.
The company expects that the growth would be significant as the bifurcation of essential and non-essential products no longer exists.
However, the state, intercity and delivery challenges will continue to exist, he said.
The biggest challenge facing the industry is the lack of trust due to high cancellation of orders and high penetration of cash on delivery. Due to the geography of the country, it's challenging for small companies to handle high order cancellations.
"Using artificial intelligence and predictive analysis, we are mapping the pin codes and areas with high cancellations to help e-commerce merchants avoid such areas or find better means to tackle them," Jain said.