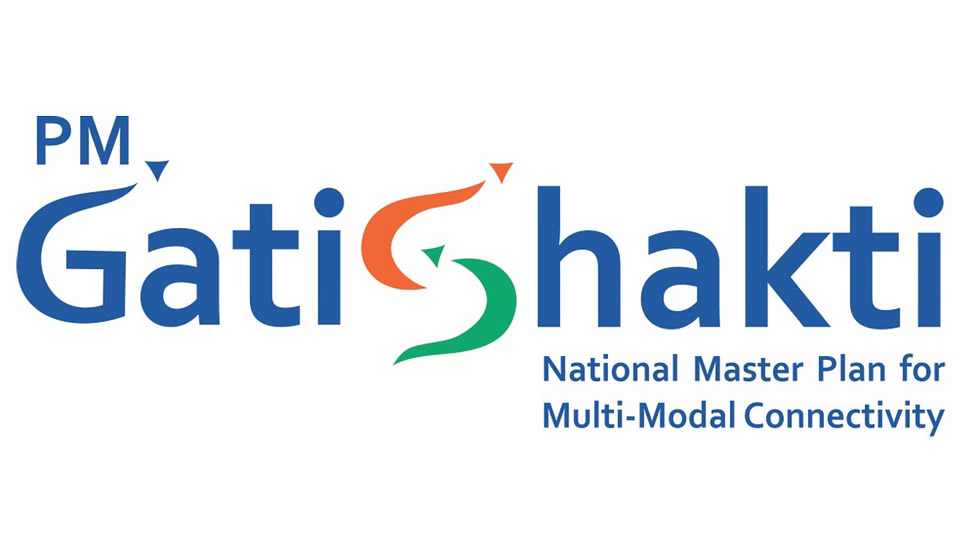 Varanasi to hold fifth regional workshop on PM GatiShakti on April 11
NEW DELHI : Six states including Uttar Pradesh, Haryana, Jharkhand, Bihar, Odisha and West Bengal will participate in the workshop.To bring more vigour and build synergy with all the stakeholders of the PM GatiShakti National Master Plan (NMP), the fifth regional meet will begin in Varanasi on April 11 for six states including Uttar Pradesh, Haryana, Jharkhand, Bihar, Odisha and West Bengal, said a press statement from the department for industries and internal trade promotion, union ministry of commerce and industries.
The focus of the workshop will be on demonstrating the adoption of PM GatiShakti NMP, with special emphasis on maintaining data quality, presentations of projects by ministries and states that are planned on PM GatiShakti NMP, ensuring multimodal connectivity to economic and industrial clusters, ensuring access to schools, primary health centres, besides creating an efficient logistics ecosystem in the country, said the press statement.
The upcoming workshop will also be structured into two themes – PM GatiShakti NMP and national logistics policy, to be covered over the two-day programme.
The first day of the workshop will focus on PM GatiShakti NMP. It will feature discussions of central infrastructure, economic and social sector ministries/departments with states and UTs, demonstration of best use cases by ministries, states and UTs on their planning of multimodal infrastructure projects using the principles of PM GatiShakti and presentations on various focus areas and initiatives under PM GatiShakti. The objective will be to illustrate the benefits of PM GatiShakti and learn from best practices.
The second day will focus on the National Logistics Policy (NLP), in which presentations will be made on the key features and focus areas under the NLP and state logistics policy progress. In addition, a presentation will also be made on logistics ease across the different state (LEADS) survey, followed by thematic presentations on the possibilities of developing inland container depots (ICDs)/container freight station (CFS) to boost exports and boosting inland waterway connectivity.
The two-day regional workshop is expected to witness the participation of senior government officials from concerned central ministries/departments, states/UTs, NITI Aayog and BISAG-N.