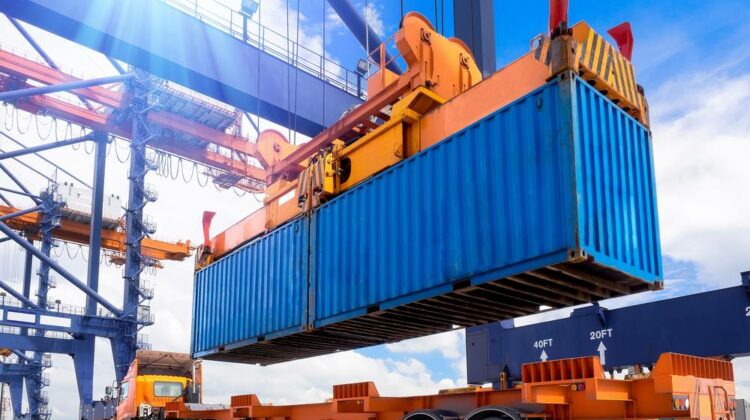 Self-sealing of containers for GST made easy for exporters

---
NEW DELHI : The process of self-sealing of containers for the purpose of GST has been streamlined and made easier for exporters.
The Office of the Principal Commissioner of Customs Preventive through the Public Notice 1/2021 dated 7th Sept 2021, has clarified that 'the exporters who are already operating under the self-sealing procedure need not approach the department for a fresh clearance'.
For fresh applications, the Notice commends that the application be filed '15 days before the first planned export with the deputy/ asstt. Commissioner Customs in charge of Export Promotion Circle in the prescribed format'.
The exporter should be registered under the GST and should be filing GSTR-1 and 3-B and is required to submit self-attested copies of relevant documents such as GST registration, IE code, Factory licence etc .
Upon receipt of intimation, the department will arrange inspection of premises and verify details submitted.
'The self-sealing permission will be valid for exports made from all Customs stations/ posts', the public notice mentioned.
The issues was raised by Federation of Indian Micro and Small & Medium Enterprises (FISME) during the meeting chaired by Commerce and Industry Minister Piyush Goyal.
With regards to requests of amendments in legal name of company, the Notice has clarified that it would only be entertained of the GSTIN continues to be the same.
Source : KNN India
---