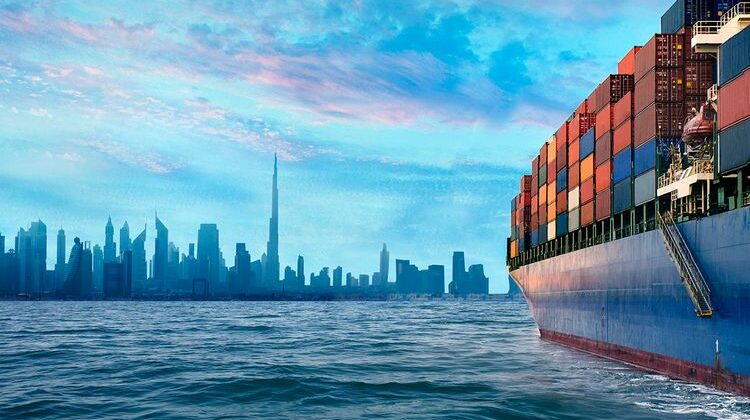 Shippers need to change their perspective a bit going forward : Lars Jensen

---
Before everyone goes into a tailspin in terms of labelling the current upheaval in container shipping as something akin to the complete breakdown of the container shipping supply chain, some perspective might be in order.
Despite all the problems, 15 million TEU were still shipped in July – slightly more than the 14.8 million seen last year. Hence the vast majority of cargo is still moving.
Despite all the problems, the average delay of the vessels is "only" 7 days – i.e. cargo gets delivered later than usual but has not stopped moving. Granted – there are additional significant inland delays in many places on the cargo, but that is more related to trucks, chassis, rail etc and not really to the maritime part of the supply chain.
Freight rates have skyrocketed. But in other shipping sectors this happens quite frequently. Look below at the tanker rates where a 10- to 20-fold increase in freight rates in times of capacity shortage is quite common. This is of course a cost challenge for the shippers at those times, but one can hardly say that the tanker industry has broken down.
What I am trying to convey here is an acknowledgement that of course the current situation is extremely challenging for the shippers – but also that perhaps the shippers need to change their perspective a bit going forward. Part of the current turmoil is quite normal in other shipping sectors in times of capacity shortage – in container shipping we have just been fortunate enough not to have seen it to this degree before.
And a final element of food for thought: The other shipping sectors in tank and bulk are much older parts of the shipping industry and have been mature industries for decades. Container shipping is in this context a mere teenager and have only recently entered a more mature phase. It might therefore be possible that going forward we should not be surprised at regularly occurring spikes – just as this is normal in other mature shipping sectors.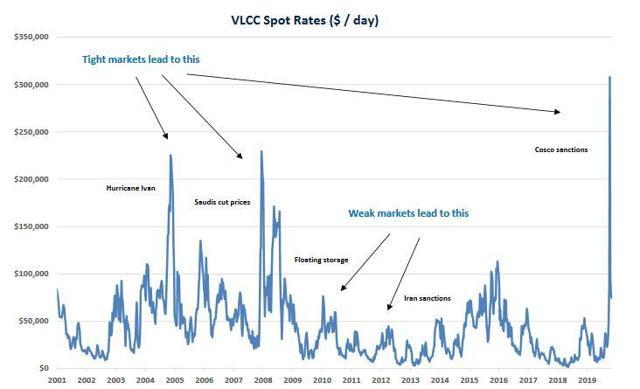 Source : Author – Mr. Lars Gensen, Leading expert in the Container Shipping Industry
---