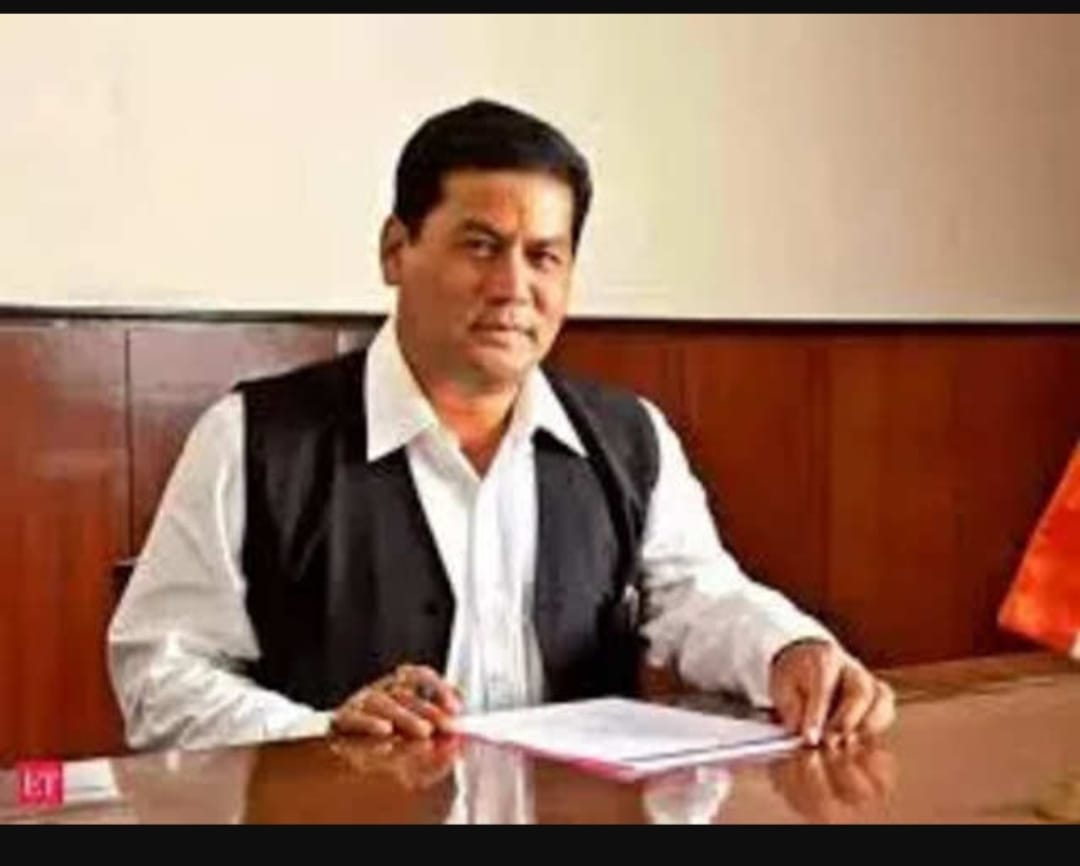 Shipping Minister invites investor for development projects to build India's multimodal connectivity

---
NEW DELHI : With India looking at integrated transport and multimodal connectivity to significantly improve India's logistical competitiveness, the Government has put activities for development of waterways and coastal shipping on fast-track with a dedicated coastal berth at Jawaharlal Nehru Port Trust under Sagarmala ready to commence operation and passage of Inland Vessels Bill 2021 in Lok Sabha which upgrades 111 waterways to national ones. Informing industry and stakeholders about Government initiatives to improve competitiveness by transforming the next generation of multimodal connectivity, Shri Sarbananda Sonowal, Minister for Ports, Shipping, Waterways on Thursday invited greater investor participation in these developmental projects.
"Proactive encouragement to private sector in development and operation of port infrastructure has driven investment in ports to an all-time high of US$ 2.35 billion by 2020. A dispute redressal portal has also been launched in 2020 to build the confidence of investors." said Sonowal at a multimodal transportation summit organised by Confederation of Indian Industry in partnership with Inland Waterways Authority of India.
Sonowal pointed out the enabling role which will be played by the coastal berth at JNPT with capacity to handle about 2.5 million tonnes of coastal cargo and facilitate smooth movement through a green channel as well as by the Gatishakti Master Plan with its aim at bringing the logistic cost down from 13% to 7-8%. Projects like the Sagarmala, Bharatmalam Dedicated Freight Corridors coupled with administrative steps such as E-paperless GST, e-way bill will greatly help in bringing logistics cost down, said Sonowal.
Under the Government's Gati Shakti plan, all economic zones are to be provided with multimodal connectivity. The National Master Plan aims at identification of potential new economic zones, development of unified logistic platform and mechanism to connect with stakeholders to handle the grievances and the bottlenecks, said Amrit Lal Meena Additional Secretary-Logistics, Ministry of Commerce and Industry. Wan Chee Foong, Regional CEO-ME, PSA International, Singapore suggested that since size and capacity of ships are rapidly increasing, it is important to build the cargo evacuation capacity of ports through increased Railway capacity and connect.