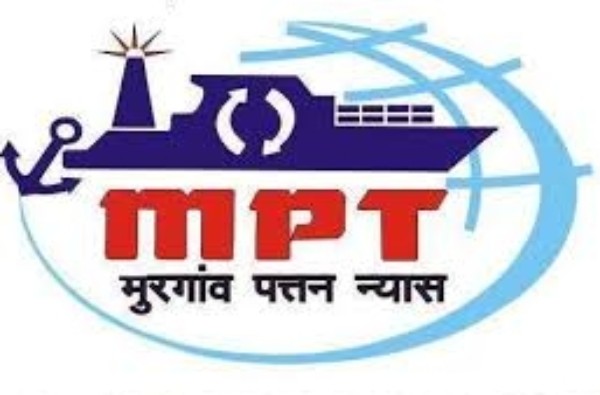 To save jobs of seafarers, allot vaccines to MPT, begin jabs
GOA : While other states have given priority for vaccinations, the Goa government continues to show lack of foresight and pro activeness, said the Goan Seamen Association of India (GSAI) here on Friday. GSAI said the government's failure to allocate vaccines for seafarers has put their jobs in jeopardy.
With global shipping firms showing a preference for vaccinated crew members, any delay will lead to a loss of jobs, GSAI said.
On May 7, the Union ministry for shipping, port & waterways directed all 11 major ports, including Mormugao Port Trust, to set up vaccination centres for seafarers.
"It appears that our government has put Goan seafarers out of sight and out of mind," said GSAI president Frank Viegas.
"The government has put Goan seafarers and their jobs in complete crisis."
Viegas said that vaccines have not been allotted to MPT while ports at Mumbai, Cochin and Chennai have already commenced vaccinating seafarers from their respective states. "Our government and authorities need to understand that it is seafarers and the merchant ships which are the second line of defence and also keep the national economy and global economy running. Without vaccination, our seafarers are facing problems of job loss and loss of income as many companies around the world are asking for vaccinated seafarers in the interest of crew safety," Viegas said.
GSAI has requested the state to urgently release vaccine doses to MPT and to at least prioritise seafarers above 45 years and those who have already taken one dose of the vaccine.
Source : Times Of India