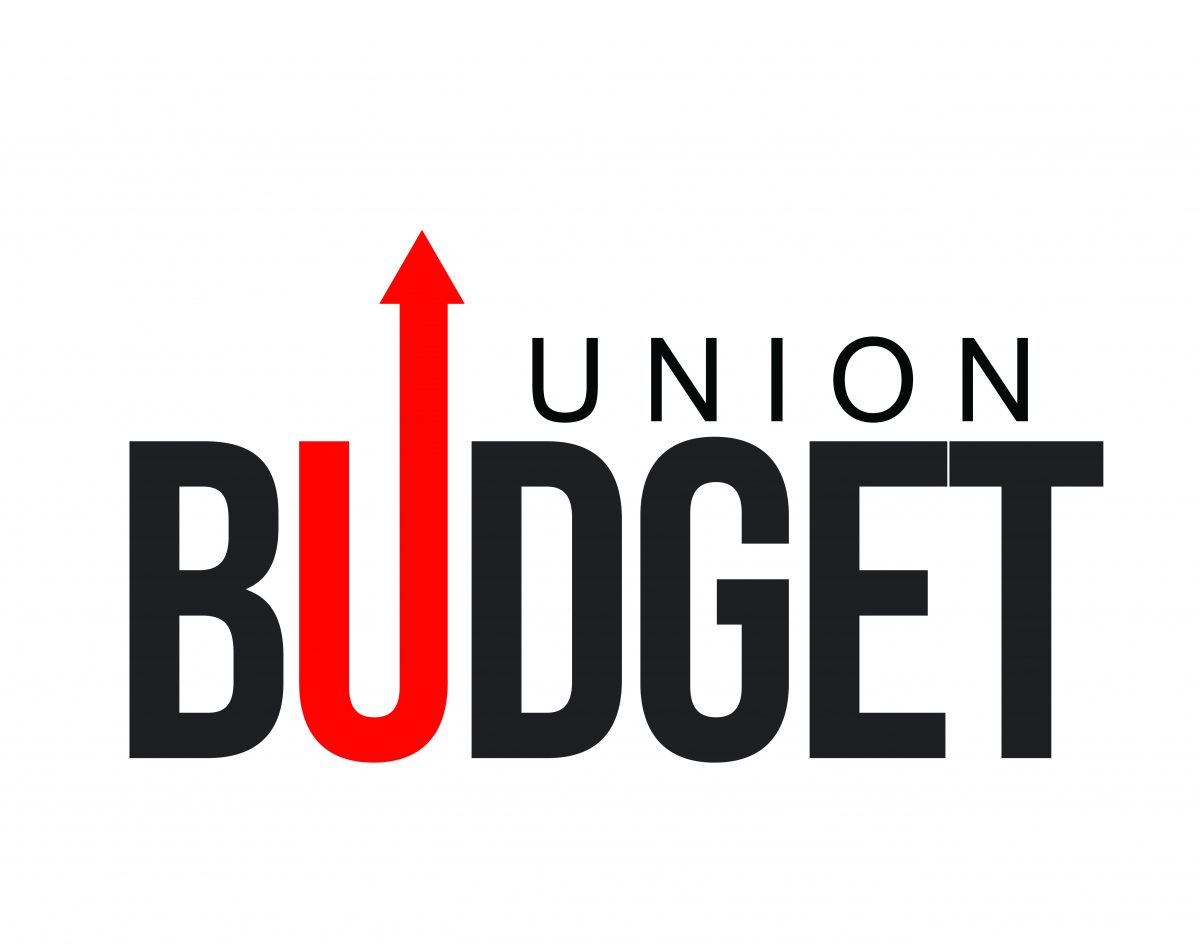 Union budget likely to roll out more incentives for MSMEs
NEW DELHI : As the Centre is set to focus on economic growth and employment generation this year, it could look at expanding the designated industrial space provided for the micro small and medium enterprises (MSMEs) sector, which has been accounting for about 30 per cent of India's GDP. The existing industrial spaces outlined for the MSMEs in the 1980s and 1990s may be upgraded as well to keep in line with the modern requirements such as access to technology, logistics facilities and environmental issues. The move is not only expected to boost productivity for this sector, considered the backbone of the Indian economy but will also attract investments of small and medium companies from other countries.
Finance Minister Smt Nirmala Sitharaman could even allocate a sizeable sum for the exercise, a source said.
"There is discussion on this and with India aspiring to touch the $5 trillion economy in the next few years, development of the MSMEs will be critical," the person told.
India is also looking to attract MSMEs from other countries to invest in India. "There are a few MSMEs from other countries that operate in India. This needs to change if the country wants to press the pedal on growth. Not only do you need to give a push to the Indian MSMEs but at the same time, India must be able to attract investments from smaller companies from other countries too," the person said.
The Japan External Trade Organization (JETRO) is already aggressively looking at ways to bring in more Japanese small and medium firms into India.
According to JETRO, in China about 13,000-15,000 Japanese SMEs have made investments. But the number in India is only around 1500.
"We are looking at ways to bring in more Japanese SMEs into India. The number of Japanese SMEs in India is very low and we have to change that," Takashi Suzuki, Chief Director General (South Asia), JETRO, said.
Meanwhile, the Federation of Indian Micro and Small & Medium Enterprises (FISME) has urged the government to set up a mechanism which would "rate" the products produced by the MSMEs.
"That could be done by creating a CIBIL like institutions where database of suppliers and of their suppliers is captured digitally and shared to all buyers with CIBIL like scores," it said adding that a well oiled grievance redressal system can go a long way in strengthening manufacturing, arresting imports and enhancing exports capability.
Several MSMEs have also been given a go-ahead under the government's production-linked incentive (PLI) Scheme. However the Covid 19 pandemic dealt a blow to the sector and its contribution to GDP slipped to sub 30 per cent in 2021