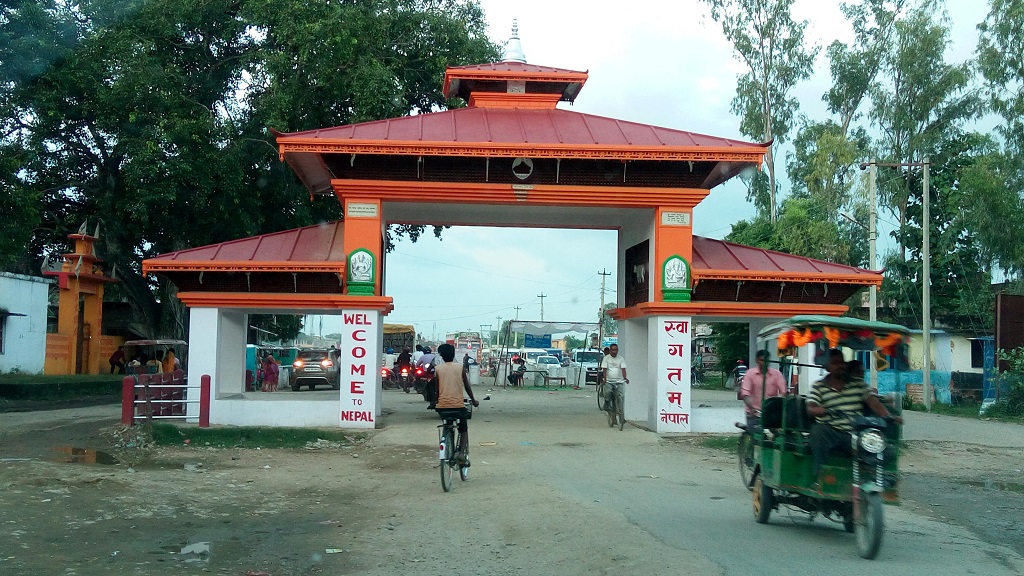 UP's 1st land port set to open on Nepal border in Bahraich
LUCKNOW : UP's first land port, developed around 184km away from Lucknow on , is set to welcome truckers and tourists.
The launch date of the integrated check post, aimed at promoting cross border trade with Nepal, is being worked out as per the schedule of the prime ministers of the two countries.
The facility is expected to be launched virtually. The land port will house all regulatory and support functions under one roof. The idea to set up land ports at busy border points was mooted for the first time in 2003.
With the facility becoming operational, the coordination between agencies of the two countries will get better and result in quick disposal of the requests of the truckers, transporters and tourists.
Chairman of the Land Ports Authority of India, Aditya Mishra said, "The land ports on both the sides of the border (India and Nepal) are ready. Cross-border movement of individuals, motor vehicles and goods shall go up substantially as the turnaround time to process the applications will come down."
Nepal Intermodal Transport Development Board will operate the facility in Nepalgunj while LPAI will oversee functioning of the port on the Indian side.
As per the directorate general of commercial intelligence and statistics, the Rupaidiha border facilitates annual trade amounting to Rs 8,500 crore between the two countries with exports accounting for 95% of the trade value.
The volume of trade is expected to go up significantly as it is estimated that the number of trucks that pass through the land port on a daily basis will go up from the current 200 to at least 300.
Officials also said that about 225 international travellers (other than Indian and Nepal residents) also ply via the said route on a yearly basis. Spread over 115 acre, the land port in Bahraich has been developed with a budget of Rs 206 crore. A 2.2-km long feeder route has also been constructed to link the two land ports to national highway 927.