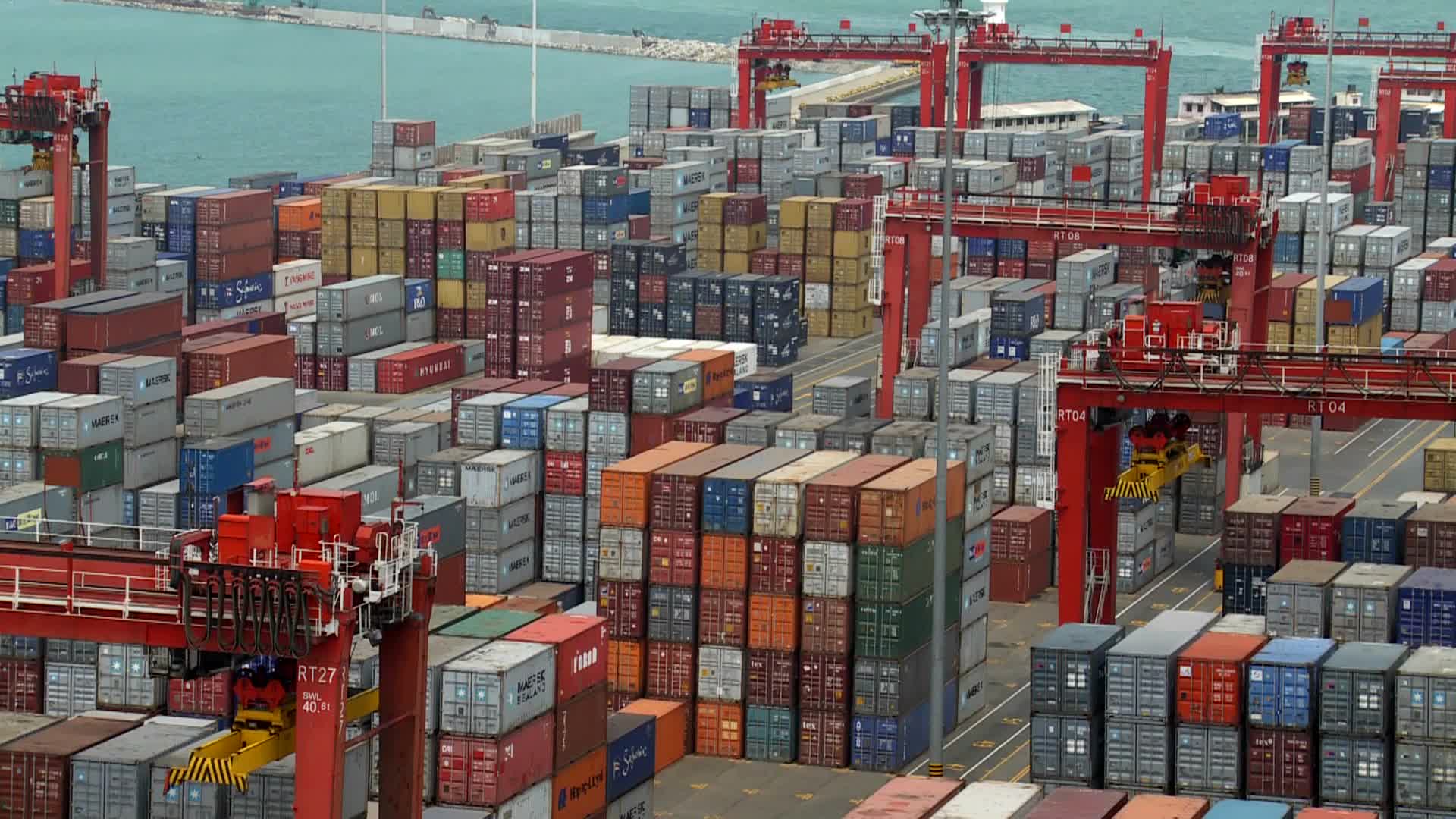 CFS's businesses hit by Customs order to route all factory sealed export boxes via parking plaza at the J N Port
MUMBAI : Some 33 Container Freight Stations (CFS) servicing Jawaharlal Nehru Port, India's second busiest container gateway, are potentially losing more than 20,000 twenty-foot equivalent units (TEUs) a month cumulatively after the Customs Department order in last October to direct all factory stuffed export containers to be routed only through the Centralized Parking Plaza (CPP) developed by the port authority for documentation and onward journey to the terminals for loading onto ships.
The Customs Department also ordered that a factory stuffed/sealed export container can be stored in the buffer yard of the Centralized Parking Plaza if it misses a ship until the next vessel arrives.
The twin decisions by the Customs Department have dealt a blow to the business prospects of container freight stations, some of which are run by logistics firm such as A P Moller-Maersk, Container Corporation of India, Allcargo Logistics, J M Baxi Ports & Logistics, Central Warehousing Corporation, Balmer & Lawrie, Gateway Distriparks, Continental Warehousing (Nhava Sheva), Seabird Marine Services, Navkar Corporation, PSA International, Apollo Logisolutions, Punjab State Container & Warehousing Corporation and Maharashtra State Warehousing Corporation.
It is also the second instance where the CFSs are facing an existential crisis after the government introduced the direct port delivery (DPD) scheme a few years ago.
Under the DPD scheme, import containers are delivered directly to pre-approved clients at the port itself instead of waiting in a CFS located outside for clearance, which reduces the cargo dwell time and cost for shippers.
A CFS is an off-dock facility licensed by the Customs Department to help decongest a port by shifting containerised cargo and for carrying out Customs-related activities outside the port area.
In October 2020, Jawaharlal Nehru Port Authority, the State-owned entity that runs the port located near Mumbai, opened a Centralized Parking Plaza for container tractor trailers along with Customs facilitation, as part of its efforts to promote ease of doing business.
The plaza spread over 45 hectares has a capacity to park 1,538 tractor trailers at a time.
The plaza was built to integrate the parking of tractor trailers carrying factory stuffed export containers at one place instead of multiple locations earlier. It was also designed to help integrate document processing by the Customs Department, ease the movement of container trucks on port roads and help the terminals plan their tractor trailer movements in a better way.